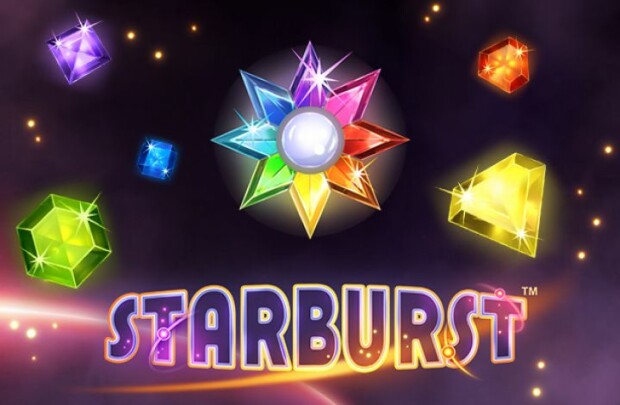 Part 54: "Starburst" is a classic slot machine game…

Anonymous

Published 14/07-2019
Not that I knew much about casinos before I started writing this blog, but I did know about Starburst…I had seen the logo in several TV commercials, and I had seen that it was a popular game. To be honest I never really got it…
I'm not a huge slot machine person in general, but I can appreciate games such as "Book of Dead" or "Vikings", but I never really saw the appeal of "Starburst", therefore I was slightly disappointed to find out that the Free Spins allocated through the welcome bonus where for "Starburst". Then I took a couple of seconds and thought… I should be happy to get to play a little bit for free… and a classic game at that so here is how it went:
After 20 Free Spins, almost €1 Winnings! Worth remembering is that this and the match-up bonus both incur 35x wagering requirements. This means that I have to wager the €20, 35 times before being able to withdraw it!
Are you ready to use your Free Spins – Claim your bonus now!