Casino Blog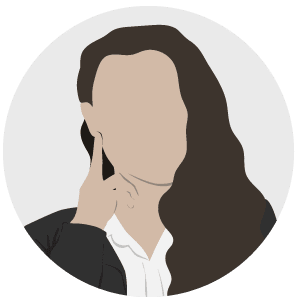 At FindFairCasinos we were recently contacted by a young blogger wanting to feature her blog about being an online casino novice on our site.
Here you can read about her experiences with online gambling on her journey from being a complete casino-beginner to becoming a casino pro. She will guide you through a list of relevant topics such as which casino to choose, registration and creating a casino account, finding the best casino games and much more!
The blog will be frequently updated and we hope it can serve as a good inspiration and help for a lot of players out there.
As something new our anonymous casino blogger has started to feature Youtube videos of her online casino experiences. You can find the full collection of online casino videos here.