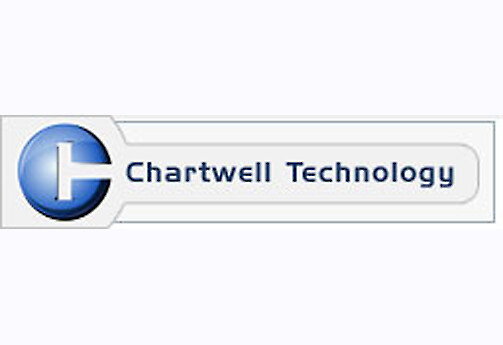 Chartwell Technology/Amaya
Chartwell Technology is a highly regarded software development company that focuses on online casino offerings. Its headquarters are based in Calgary, Canada; however, the 130+ people who are currently working for this casino games developer are spread throughout Canada, the UK, and Malta. Chartwell has attracted the interest of many gaming operators, and its software is currently in use by giants such as Casino´s Austria, Betfair, and Bwin, among others. In 2011, Chartwell was officially acquired by Amaya, a major international gaming provider.
Now under Amaya's reigns, Chartwell`s vast know-how in casino gaming software has been combined with Amaya`s immense resources and operational expertise to deliver a series of casino games that have changed the gaming landscape while simultaneously reaching more customers than ever before. At present, the vast range of casino games that Amaya has brought to the market include sportsbooks, online lotteries, video slots machines, poker, and casino games, among many others.
Amaya has firmly set its sights on what it describes as the "rapid convergence of technology and the casino gaming industry. "There is no doubt that the brisk rise in online casinos, combined with the introduction of more relaxed gambling laws in many areas of the world, has heralded a new era in online betting. Amaya is focused on tapping into these trends and securing a first-mover advantage by establishing strategic partnerships and bringing the world's best online casino software to market.
Amaya currently powers several prominent names in the online casino domain including Gala, and several big names in the online casino industry including William Hill, Loto Quebec, Bwin, and 888, to name but a few. Amaya has also secured full certification from prominent third-party regulators including the eCommerce Online Gaming Regulatory Assurance and the UK and Gibraltar`s Gambling Commission, among others. This attests to the fact that Amaya`s Casino games are fair with no unsavory cheating behavior going on in the background.
Click here if you want to learn more about other casino game suppliers
Below you can see some of our favourite online casinos using the Chartwell platform.