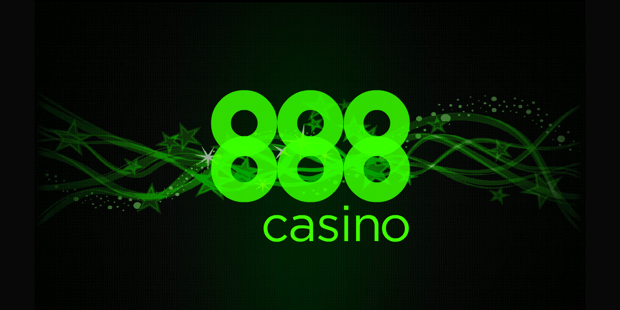 888 Casino hit with a large fine

Jonas Riis Vestergaard

Published 26/12-2019
888 have been told to pay a fine of almost £8 million. This comes after it was found that they hadn't been giving their vulnerable customers enough support.
The UKGC released a statement that said the fine had been put in place due to 888 Casino not having adequate technical support in place. This led to more than 7,000 self excluded players from being able to gain access to their 888 betting account while still under self exclusion.
This facility is supposed to stop access to the account for six months. During this time the player cannot override the exclusion. This meant that 888 hadn't done their due diligence and their platform at the time wasn't fit for purpose.
The UKGC carried on that 888 had been unaware of this issue for over a year. It led to players being able to get back onto their accounts and gave them the chance to deposit almost £4 million into their 888 accounts during this time.
While the UKGC aren't claiming that 888 were aware of this issue, they are saying that their original system wasn't up to standard and this is something that should have been tested before it was rolled out.
The UKGC also said that keeping customers safe and being socially responsible isn't something that casinos can opt out of. They must be diligent towards their vulnerable players. As such the fine of almost £8 million reflects 888s failure to keep their players safe.
What also lead to the large fine was the fact that 888 hadn't acted on signs that their customers were struggling with problem gambling. The Commission said that one particular customer had such severe issues that they ended up carrying out crime.
The case in question saw the player stake almost £1.5 million which included more than £50,000 that was stolen from their workplace.
Over the course of the year the customers were spending on average four hours a day gambling at 888 casino.