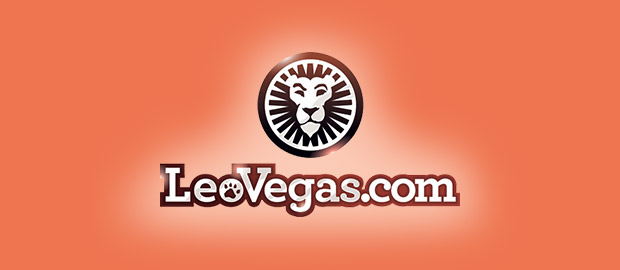 All Stations Go for LeoVegas

Mathias Jensen

Published 06/04-2019
LeoVegas have made some big deals and acquired some big licenses in recent months, and they are now putting them to use, with a few new online casinos and exciting services.
One such project is GoGoCasino.com, which is their first dedicated online casino to focus on the Swedish market, where the brand is based.
Unique and Innovative
The Stockholm based LeoVegas announced this new online casino via an official press release, in which it was described as an "inventive" and "innovative" casino. Of course, they are not the first to make that claim, but LeoVegas actually seem capable of backing it up.
They have a wealth of top features, ones they claim are some of the best around. These go hand-in-hand with a user-friendly interface, which has been complemented with what a spokesperson described as an "alluring design".
Vast Portfolio
GoGoCasino may be a new offering that stands out from anything that LeoVegas have done before, but LeoVegas are not new to this game. In addition to their main multi-platform betting site, which is branded with the LeoVegas name and offers casino games, sport betting and more, they also operate country-specific websites like SlotBoss.co.uk, 21.co.uk, and BetUK.com.
They are one of the strongest brands in the UK right now and in launching GoGoCasino.com and other brands they will no doubt take their unique brand of iGaming across large parts of Europe.
GoGoCasino.com was created by the same dedicated team that has worked on other LeoVegas casinos and domains, a team that has an abundance of resources at their disposal, in addition to a wealth of experience working on some of the best sites in the industry.
LeoVegas have already received some feedback for this brand new casino and it seems that players are really happy with what it has to offer. To date it is only available in Sweden, one of the fastest expanding markets in Europe and a big target for LeoVegas, but we could see it expand elsewhere before long.