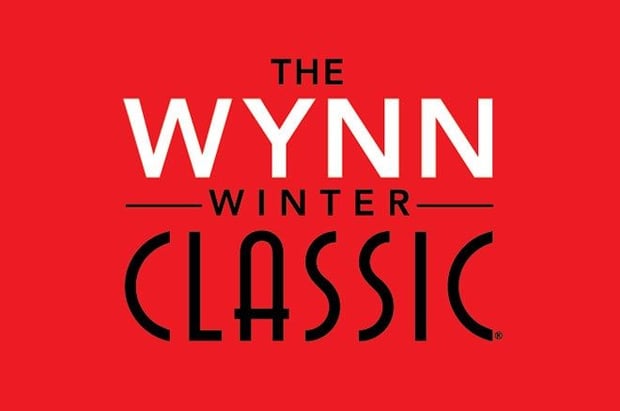 Almost $3 million on offer in Wynn Winter Classic

Jonas Riis Vestergaard

Published 23/12-2019
The Wynn Winter Classic has just begun at Wynn Las Vegas. This Poker tournament will run for the majority of December and has an extremely packed itinerary. Players will be competing to take home prizes from a pool of almost $3 million.
What's available to players?
The tournament has only just started so there is still lots of opportunities for players to join in. It started with a Hold'em competition. This is a no limit tournament that offers a prize pool of $100,000. There will also be a veteran's event for players who are over the age of 50. Both of these tournaments have the same $400 buy in and prize pool.
There's also two series' kicking off in Omaha as well. These tournaments will feature prize pools slightly lower than the Hold'em tournament at $20k and $10k.
The big time events are where the big money is though. There are three main events, with $250,000, $500,000 and $1.5 million as the prize pool for them. The buy in for the first tournament will be $600 and it will feature a blind level that increases at 40 minute increments.
The second tournament, which is for the $500k pool, with have a $1,100 buy in. This will also have 40 minute increments for blind increases.
The final tournament, the one with the $1.5 million pool, the buy in is set at $5,300. This will have a longer wait between blind increases, set at 60 minutes.