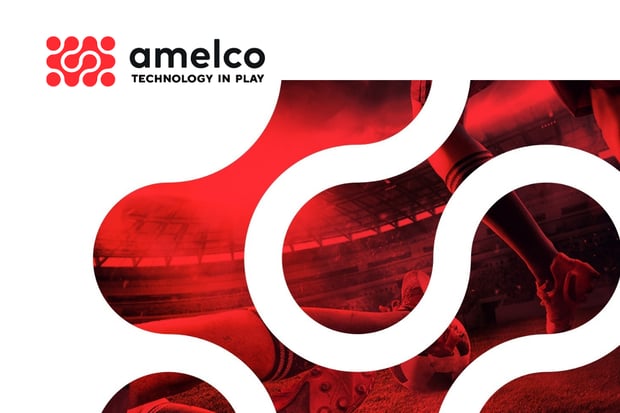 Amelco get a Pennsylvania license

Mathias Jensen

Published 04/10-2019
Amelco, who are based in the UK, have managed to gain a license to offer sports betting software in Pennsylvania. The regulation from the state is one of the first to be awarded which puts them in a strong position within the market.
In a press release from early September, Amelco announced that they would be able to offer their sports betting platforms to any sportsbooks within Pennsylvania state lines. This is fully authorised by the state government.
Moving towards full legalisation
There are fewer than 20% of American states that have legalised sports betting in some form so far. Pennsylvania is one of the states that has taken those stops. The move was controversial and had previously only allowed Nevada-based casinos to offer any form of sports betting.
Amelco see this as a vital move for their own expansion as the market is new and therefore has plenty of room to grow. By getting in early, they will be able to grab a large piece of the newly formed market.
Plans to expand
The CEO of Amelco said that they feel they are perfectly placed to operate within the new market. This is because they have over 10 years' experience of creating and providing full solutions to sports betting software requirements. They will be testing their wares fully before going live and intend to become certified in other states so that they can offer full NFL coverage to players.
This is something that they hope will allow them to expand at a faster rate than they have done previously.