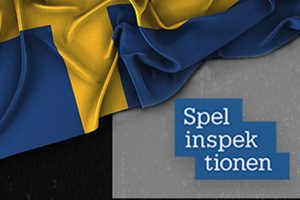 Aspire Global Face Lawsuit in Sweden

Mathias Jensen

Published 21/10-2019
The Swedish regulators have levied many fines on casino operators since they opened their doors to legal gambling in January 2019 and Aspire Global were one of the ones to be hit the hardest.
The brand recently declared that it intends to engage in legal action against the regulator after it was hit with hefty fines totalling over $300,000. These fines were imposed after it was alleged that Aspire Global had failed to exclude problem gamblers from using its services and that it had broken several marketing rules.
Allegations
According to the Swedish regulators, Aspire Global didn't paint a complete picture for punters regarding the casino bonuses offered to them. They also stated that its rollover rate was obscure. Apparently, these terms were written in very small print and not clear enough, at least as far as the regulator was concerned.
Aspire was also allegedly lax with regards to problem gambling and underage gambling information.
The Response
Aspire Global, the white label casino provider, responded to these allegations to state that it didn't believed the bonuses contravened the rules and that it objected to the statements. This, seemingly, will be the basis of the case that the brand intends to bring against the regulator and it might pave the way for others to do the same. At the very least, it's something worth keeping an eye on as we're still in the first year of Sweden's new regulated gambling industry.