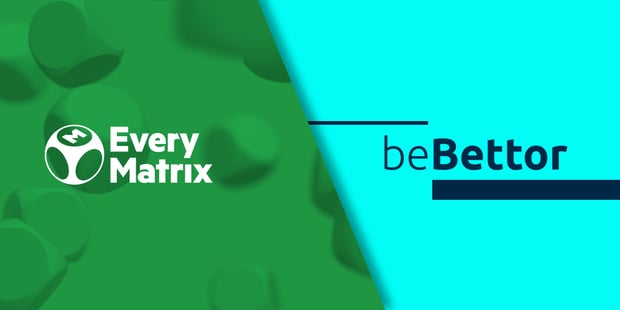 beBettor and EveryMatrix agree to a partnership

Mathias Jensen

Published 24/09-2019
EveryMatrix has suffered a slight blip in their business model recently after their UK gambling license was suspended. In order to counteract this, they have negotiated and announced a deal with beBettor in the hope it will help to get their license reinstated.
EveryMatrix runs a number of different online casinos, including some of the biggest names in the industry.
However, the UKGC felt that EveryMatrix were not complying with the regulations in place. They also felt that they didn't have a sufficient framework in place to handle customer interactions.
Improving compliance
EveryMatrix feels that by signing a deal with beBettor it will allow them to have this decision rescinded. It is expected that new software will be added to EveryMatrix sites in order to offer customers a better experience and ensure that it complies with the license.
Cutting edge software
A statement from EveryMatrix said that the cutting edge software that beBettor offer will allow them to comply with the regulation fully. On top of that, it is also expected to improve the customer experience at all of their casino brands. The main area that it is expected to deal with is stopping problem gamblers from continually accessing their services. beBettor offers a range of innovative solutions to this.
Offering solutions
beBettor is also happy to have signed a deal with EveryMatrix. They feel that they will be able to help them to offer a solution to their problems and get their license reinstated. On top of that, they also attempt to collate a range of data across a number of providers, this allows problem gamblers to be identified much earlier and gives casinos the power to comply with regulations much easier. They intend to collaborate with EveryMatrix to make sure that they offer high-end services to their customers.