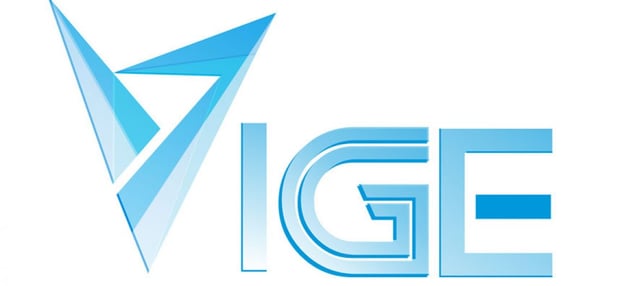 Beginning in May 2018: The Vienna International Gaming Expo

Mathias Jensen

Published 02/03-2018
Set to begin at 4 pm on May 30, 2018, the Vienna International Gaming Expo will lasts three days and will offer a vast range of opportunities for networking and unique conferences.
Organized by European Gaming Media and Events, the Expo will be the second of its kind and will be held in the ballroom of the Meliá Vienna, a space of over 11,600 square feet in this marvelous hotel located in the tallest skyscraper in Vienna, DC Tower 1. The Expo will showcase internet gaming service providers and operators from more than 60 different countries, providing the ideal forum to network, learn and close deals.
Beginning with welcome drinks in the afternoon, attendees of the 2018 Vienna international Gaming Expo will get to mingle with their colleagues in the industry as they look soak up the sunset and stunning views out to Danube Island from the terrace of the Meliá Vienna. Event organizers European Gaming Media and Events explain that the welcome drink afternoon give attendees the chance to engage with their peers before the start of the formal conferences.
Kick off
The conference action kicks off with the iGaming Knowledge Seminar at 10 am on Thursday. Here, a variety of seasoned experts will discuss a range of topical subjects, including how to detect fraud, complying to industry standards, retaining your customer base and game-fixing. This session will also provide a presentation on innovation that will address casino technology, issues around artificial intelligence, new sports and augmented and virtual reality. The day will end with a networking soirée to allow attendees to digest what they have learned and connect.
The Expo concludes on Friday June 1 when experts in online casino and sports gaming will greet attendees at the Millennial Gaming Forum at 10 am. These professionals will give their take on virtual sports, daily fantasy sorts and eSports. The Expo is capped off by a final networking event, a cruise down Europe's second-longest river, the Danube.
More than just a conference
However, the 2018 Vienna International Gaming Expo is not just about the conferences and networking events, it also features a demonstration zone with 35 separate booths. These booths will be home to new and established innovators in the online gaming industry who will be there to discuss their new offerings and latest technological developments. The organizers of the event are expecting a full house and have already confirmed that MailMike, BetConstruct, All-In Translations and Rombet will all be hosting booths.
Organizers European Gaming Media and Events describe this well-considered event as 'a meeting ground for networking and deal-making while also being a hub for the gaming industry, regulators, third parties, media and industry leaders.' Offering a packed itinerary and access to a huge variety of specialists, gaming service providers, casino games developers and operators are encouraged to take advantage of this diverse event and participate in the 2018 Vienna International Gaming Expo.