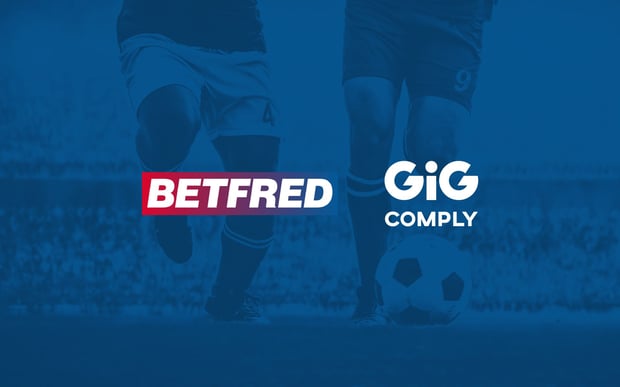 BetFred to offer more monitoring services

Mathias Jensen

Published 04/10-2019
GiG have signed a deal with BetFred that will see their monitoring service used in their online sportsbooks. The service is called GiG Comply and allows sportsbooks to monitor their customers better in order to spot problem gamblers earlier.
In a press release, GiG said that their new technology is the most advanced on the market. It allows sportsbooks to make sure they are complying with regulatory legislation much more easily. It means that they can keep tabs on marketing activity better which will allow them to fully exclude problem gamblers and make sure they comply with regulators.
High quality screening
This is all part of the current push to increase social responsibility in gambling and sports betting in particular. The GiG software allows for high class tools to be implemented that will give BetFred a much better chance of complying with the UKGC regulations. It will also allow BetFred to improve upon their advertising, which is often where regulations are broken.
Better quality compliance
GiG feel that they are an important cog in the social responsibility wheel. Regulations towards gambling advertisements have been significantly tightened up and a lot of sportsbooks have been caught out. The GiG software helps them to ensure they still comply without having to make major overhauls to their systems. They said they are very happy to be partnering with one of the top bookmakers and hope that it will help both companies to ensure gambling is carried out in a responsible manner.
Willing partners
The compliance director for BetFred said that they are dedicated to complying with the new stricter UKGC rules. They felt that signing up to use GiG Comply would be the best way for them to ensure that they stuck to the regulations. This would allow them to continue operating without worrying that the legacy automated advertising systems that were in place would not lead to them breaking legislation.