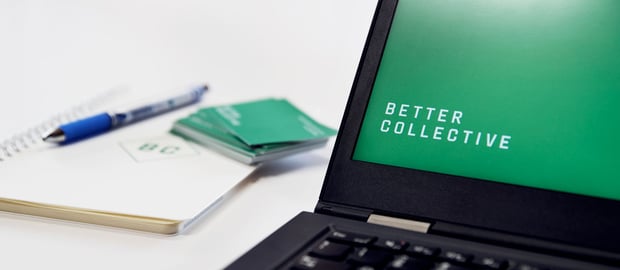 Better Collective A/S Boosts Presence in US Market

Mathias Jensen

Published 23/06-2019
The analytics publisher, Better Collective A/S, has just significantly boosted its potential in the American gambling market after moving to acquire Rical LLC, a provider of daily fantasy sports and other sporting products.
The Plan
Better Collective A/S, which is based in Copenhagen, develops high-quality digital platforms for the gambling community. It used an official press release to announce that it is seeking to gradually acquire Rical LLC over the next five years. The deal they signed means they will have completely assumed stakeholder control of the daily fantasy sports provider by the close of 2024.
Better Collective A/S was established in 2004 and have steadily grown their reputation since then. The deal with Rical LLC will see that brand image boosted even further as they acquire key domains such as SportsHandle.com, PocketFives.com, USBets.com, and several more. They are paying over $21 million for this company and will control a 60% stake in it by 2025.
PASPA Promise
Better Collective A/S are one of the many companies hoping to take advantage of the invalidation of PASPA, a law that made it difficult for states to set their own rules regarding sports betting and online gambling. Since that law was scrapped in 2018, there was been a gold rush of sorts across the country, with many states setting new laws and embracing, or planning to embrace, sports betting and iGaming regulation.
Some of the biggest states to change their laws include New Jersey and Pennsylvania, which are hoping to become key gambling states and to attract more money from taxes, as well as domestic and international tourism.
Better Collective A/S believe that their deal with Rical LLC will help them to take great strides forward in these new markets. They pointed to the company's "strong and dedicated management team" as well as their "talented employees" as being two of the reasons behind the likely success of this deal.
A spokesperson for Rical LLC echoed many of these thoughts, saying that Better Collective A/S was the "perfect partner" for them in their continued pursuit for success in this unfolding online gambling industry. They added that their goal was to become the largest sports betting affiliate in the US and that they believed they were in a "great position" to do that.