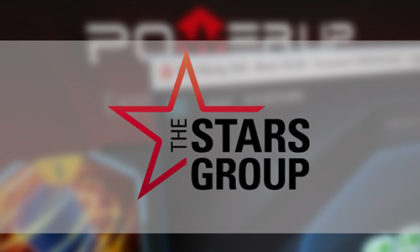 Big Penalty for The Stars Group in the Netherlands

Mathias Jensen

Published 06/10-2019
The Stars Group are one of the biggest online gambling brands in the world, built off the back of a poker empire and now incorporating sports betting, online casino games and more. They offer their services to players in most countries around the world, and in recent weeks that included the Netherlands, but it shouldn't have done.
The Stars Group was recently fined €400,000 when it was discovered that players from the Netherlands could access their .eu website and gamble, even though the brand didn't have a license to operate there. The state licensor, KSA, were the ones who levied the fine against The Stars Group following an examination that took place in 2018.
Failure to Block
According to the Dutch regulator, The Stars Group failed to include IPs from the Netherlands on its list of excluded territories, it failed to block them, and it made no effort to tell Dutch players that they couldn't join or play. What's more, the brand used a local payment method and facilitated the use of the Dutch language, leading the regulator to believe that they were actively targeting players from the Netherlands.
According to KSA, over 33,000 Dutch players had accessed The Stars Group's main poker website over a period of 6-weeks. During this time, they processed nearly a quarter of a million transactions using iDeal, a localized payment method.
It was also noted that The Stars Group, via the PokerStars.eu website, had linked to problem gambling organizations based within the Netherlands. And, when this issue was first brought to their attention in January, they removed the iDeal banking option from their list and also eliminated the Dutch language from their site.
A spokesperson from The Stars Group, which is based in Canada, said that they had included this information after being advised to do so by the regulator. They added that they "regretted" that this was now being used against them.
What This Means
The Netherlands is set to launch its regulated gambling market in 2021, at which point it could become a sought-after market, just like Sweden was in 2019. However, following these rule breaks and the resulting fine, The Stars Group will be prevented from acquiring a license in the early stages and may be forced to wait before they can do so.
They will be accepting licenses very soon so that many brands can become legal as soon as the market opens, but they have also initiated a two-year "cooling off" period, which The Stars Group will be subject to.