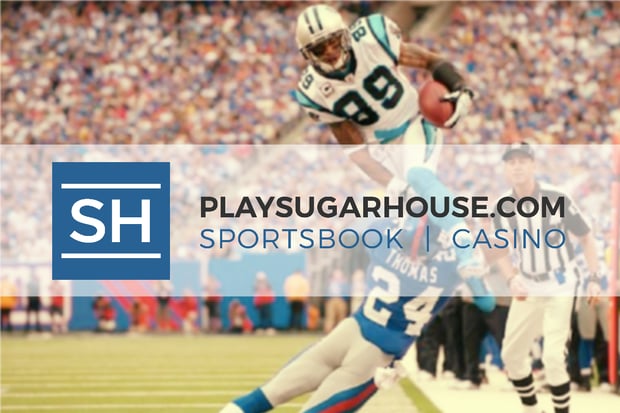 Big prizes being won at PlaySugarHouse

Mathias Jensen

Published 02/10-2019
Pennsylvania has only recently made online gambling legal. In that time, players have already started to grab huge wins. PlaySugarHouse has recently started offering the progressive jackpot game, Divine Fortune Jackpot. In just four days there have been three separate players who have walked away with the top prize. Not only is this a great hit rate, but it also makes up the very first wins on a progressive jackpot in the whole state of Pennsylvania.
Great prizes at fast speeds
The three wins have all been over the $30,000 mark. The first win came with a player who played for less than 20 minutes and had played just under $5. She walked away with a huge prize of almost $200,000. Later on the same day, another player managed to grab an almost $60,000 win from less than a $60 wager. Just four days later, the third of the big wins took place. From a stake of less than $0.50, a player walked away from the game with a prize of more than $30,000.
The president of the parent company of PlaySugarHouse revealed that they were delighted with the wins that had occurred. They said that this shows just how impressive the Divine Fortune game is with so many wins happening so quickly. They also said that it shows the jackpots can come at any time and with any level of bet. Any player can walk away with a big prize and that's what makes playing at PlaySugarHouse so exciting!
Added details about Divine Fortune
The slot in question is a five reel video slot with 20 paylines. It also includes progressive jackpots, with a top jackpot that can help players walk away with huge prizes. There are a number of other games also on offer at the casino which has been running for just over two months.