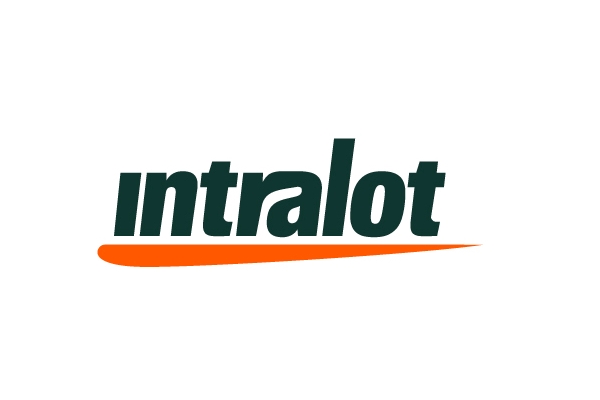 Big Restructuring Taking Place at Intralot SA

Mathias Jensen

Published 23/05-2019
Intralot SA, a major gaming and lottery solutions provider, has just announced that it will be restructuring four of its divisions, causing major shifts within the company and suggesting that they are on a new path that could look decidedly different to the old one. What's more, this announcement came just over a month after they offloaded their Totolotek SA sports betting innovation to the Gauselmann Group.
Movement Within
Intralot SA uses an official press release to announce these changes and to explain them in a little more detail, noting that it will be their technology, commercial, digital and operations divisions that will be restructured. They will also ushering in a new period of leadership, with Maria Stergiou taking over as their Chief Sales and Operations Officer and given the job of overseeing all of their subsidiaries and many of their ongoing projects.
They have also appointed a new Chief Services and Delivery Officer, whose job it will be to deliver Intralot SA's vast portfolio to partners all over the world.
A Leading Operator
There have been major shifts in the Greek company's lottery and digital divisions as well, with new roles assigned to responsible individuals who will be tasked with advancing their lottery portfolio and their sports betting platform.
The goal is to reduce operating costs and increase efficiency as they look to improve their bottom line and to expand operations at the same time. They are also keen to increase the efficiency of project delivery, as they have some new projects to push into the digital space and clearly want these developments to go forward without any hitches or any major expenses.
A lot of changes have occurred within this Athens-based company and these may reflect a lot of similar changes occurring throughout the Greek capital, as it prepares to recover from a period of economic struggles. However, the gaming sector hasn't been as heavily hit as other sectors and Intralot SA seem confident that they can deal with whatever issues are sent their way and emerge bigger and better for it.