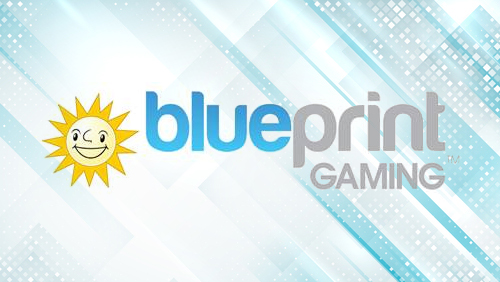 Blueprint Gaming increase game roster with Livewire Gaming link up

Jonas Riis Vestergaard

Published 01/12-2019
Blueprint Gaming have signed a new deal with Livewire Gaming. This will see them absorb the UK based company and add their roster of casino titles to their own large roster.
This new merger means that Blueprint have added a further feather to their bow when it comes to setting themselves up as an industry leader.
With 12 years of experience within the iGaming industry, Livewire Gaming are a well-known brand who can add a lot to Blueprint. They have created many titles for the UK market and have worked with Blueprint in the past.
Very few changes expected
This new deal means that Livewire will still work as an independent studio. There will also be no changes to the executives at the company. They will however pivot to focus on titles for land based casinos.
It is expected that this new merger was carried out solely to improve the number of land based titles that Blueprint were putting out.
The General Manager of the UK branch of Blueprint Gaming commented that they were very pleased to have Live wire on board with their team. This had been coming for a while because Livewire and Blueprint had worked together in the past and had a very good working relationship. He also added that the merger made sense to both companies and is expected to offer a range of benefits for both sides.
Increasing their roster
Blueprint have been on a rollercoaster ride so far this year, the merger with Livewire comes after they took over Project Coin and Games Warehouse. It also comes just after they announced the next title in their Pub Fruit Series. This newest title is based on the Carry On films and takes the name of Carry On Camping.
It also comes after Blueprint announced that they had created three brand new features to add to their games. These come in the form of tools that can be used through their gaming platform. It will offer casino operators the ability to market and promote Blueprint titles in a more efficient manner in the future.