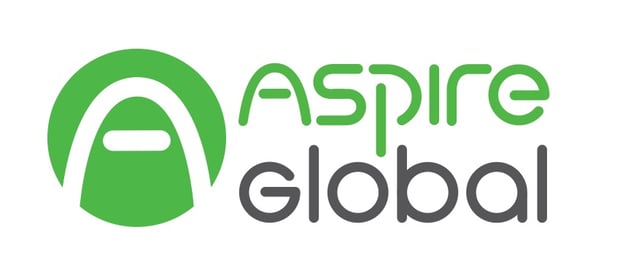 Bright Future for Aspire Global

Mathias Jensen

Published 10/04-2018
Aspire Global, an online gaming software, reported an 18% increase in its year-over-year revenues for 2017, earning €71.9 million by the end of the fiscal year.
Related, company EBITDA turned around poor holdings from 2016, showing 25% growth in 2017. They reported an increase to €14.3 million from their poor showing of €11.4 million in 2016.
This growth is despite increases in regulation and exportation costs, which also rose during 2017.
The year also included Aspire Global's first successful IPO on Stockholm's Nasdaq First North Premier stock exchange. The company also began the necessary steps to partner with SBTech for a sportsbook offering.
"Aspire Global has a unique position in the iGaming market as the first provider of a full turnkey solution for operators of sportsbooks and casinos, let alone one with operations in six regulated markets," said Carl Klingberg, Aspire's Chairman of the Board. "We are looking forward to realizing the grand agenda for the coming year, aiming at continued strong growth on a yearly basis."