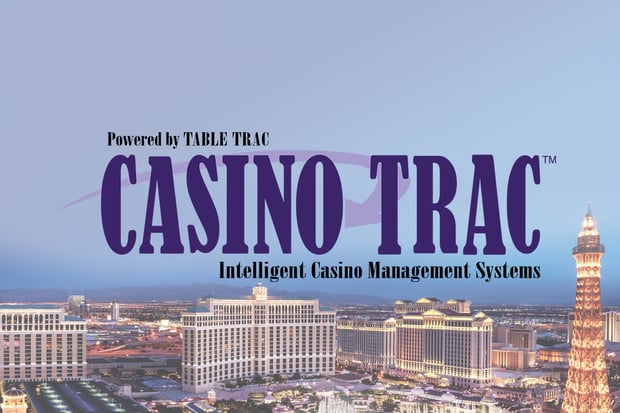 CasinoTrac advance makes its way to Iowa casinos

Mathias Jensen

Published 21/09-2019
TableTrac have signed a deal with a number of casinos operated by Wild Rose in Iowa to avail their CasinoTrac advance system. This deal will allow three different casinos to use CasinoTrac advance in the near future.
In a recent press release, they announced that the new deal will enable casinos operated in Emmetsburg, Jefferson and Clinton to change over to the TableTrac management system. This will see every technical aspect of the three Iowan casinos managed by CasinoTrac advance.
Signing new deals
Having been in the industry for over 20 years, TableTrac has a large amount of experience and have more than 10 casinos across two continents using their casino management service. There are also other deals being signed that will see CasinoTrac advance, making its way into a number of other markets.
Large number of slots to manage
The CEO of TableTrac made numerous statements in the press release. He announced that they would be offering CasinoTrac advance to manage the three casinos. He also said that this would offer almost 2,000 video slots that would require some management. This didn't include the sportsbook offerings and table games. He also went on to saying that CasinoTrac advance was the culmination of many years of hard work, as well as a difficult time implementing the correct legislation information. They expect this new partnership to be a fruitful one for both parties.
Top of the line partner
Wild Rose were also happy to have signed a deal with TableTrac. They made it clear that they felt the new deal would help them manage the increasing number of customers that were coming through the doors of their casinos. They chose to use CasinoTrac advance because it has a reputation within the industry as the best in the market. While they didn't look forward to the changeover to a new management system, they recognised that the short term trouble would be worth it for what they could gain in the long term.