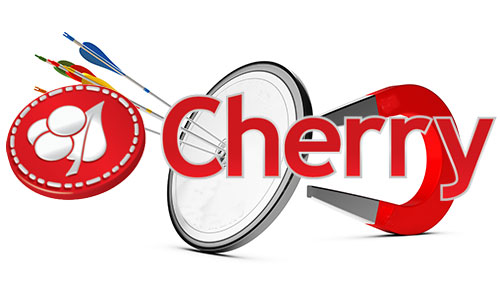 Cherry takes bigger stake in Highlight Games

Mathias Jensen

Published 13/08-2018
Cherry AB, the Swedish online casino company, has apparently taken up an option to buy another 7.8% of shares in Highlight Games Ltd., a gaming technology company based in London, and Cherry now holds over 50% of the company's shares.
Cherry has also bought up other shares equalling 15.1% of the company total from "sleeping" shareholders. Highlight Games is a developer that specialises in novel IP-protected virtual games that focus on sports/retail gaming operations.
Overall, Cherry has spent £5.4 million ($6.9 million US), to be paid in cash. As a result, Cherry now possesses 60.4% of all Highlight Games' shares.
A statement from Cherry that was released on Tuesday said that Highlight Games provides unique patented games with long-term licensing deals to use videos from, amongst other things, historic football games, in the production of incomparable virtual sports offerings.
Cherry gave further details in saying that it was starting to roll out its SOCCER BET application, which contains video from the top European football competitions, to a number of African nations. Over the coming months, the company has strategic plans to launch a new online gaming site, Eurobet, on the Italian market. A number of leading Italian companies will be part of the plan to help capture a share of the Italian virtual gambling market, which is worth €2 billion ($2.45 billion US).
Cherry also stated that, for the future, it is considering several new opportunities to invest in a number of emerging sports betting markets, using its unique offerings, which employ archived footage of live sports action.
This new acquisition carries on from the agreement Cherry signed in May of last year, which gave it 25% of Highlight Games, with a further purchase option on 26% of shares. This acquisition comes on the back of Cherry recently wrapping up its purchase of ComeOn!, an online gaming platform based in Malta.
Cherry was founded in Sweden in 1963, and presently has five separate strands to its operations: Online Marketing, Gaming Technology, Online Gaming, Restaurant Casino, and Gaming Development (Yggdrasil Gaming).