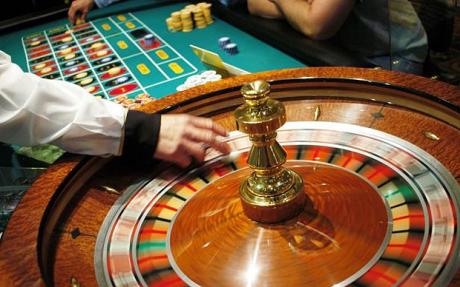 China hitting illegal gambling hard

Mathias Jensen

Published 25/08-2019
The Chinese illegal gambling task force is set to crack down on illegal gambling in a big way. Because gambling via the internet across border with countries that allow gambling is becoming a problem, the Chinese task force are to target the banks that fund these games.
Strong statement
Because hitting the casinos with lawsuits is not possible due to them falling outside of their jurisdiction, the task force is aiming to hit the facilitators of these games. The Chinese government intends to hit out at any domestic-based companies that offer either technical or financial support for anyone partaking in illegal gambling.
Attacking over the border
Online gambling is illegal across China. Even in Macau where gambling at walk-in casinos is legal, online gambling is not allowed. However, video chat services and online payment platforms have made it possible for Chinese players to play at brick and mortar casinos across the border into countries like the Philippines. This has not gone down well with the government in China.
When releasing an official statement, the Chinese government said that they intend to attack all domestic companies that are allowing cross border online gambling to take place. While this may take a lot of time, the criminal networks that are in place will be investigated and destroyed at the source.
Over the border
The Chinese government is reportedly very angry with the Philippines and Manila in particular. Since they have not done enough to stop the spread of online players from China playing at their casinos, they feel severely undermined their efforts. Because the Philippines operate a number of online casinos that are aimed at Chinese players, as well as employing Chinese speaking casino workers, they feel that not only are they not trying to stop the illegal gambling, but they are actively encouraging it due to the revenue it brings in.
The Chinese government has said that the increase in online gambling has lead to an increase in crime in China. Because of gambling related crimes, there have been huge losses to Chinese citizens, especially as there has been a lot of fraud based around the online gambling entities.
Chinese employees
Because the Philippines have planned to set up a Chinese community where employees will be able to live in a dedicated area for them, away from Philippine nationals, it is something else that is creating concern within the Chinese government.
Not only are they upset about this, but they also feel that these communities would limit the human rights of Chinese workers who had moved to the Philippines. This is something that they have been attempting to persuade the Philippines not to carry out, but at the moment have not been able to sufficiently convince them it would be a bad idea.