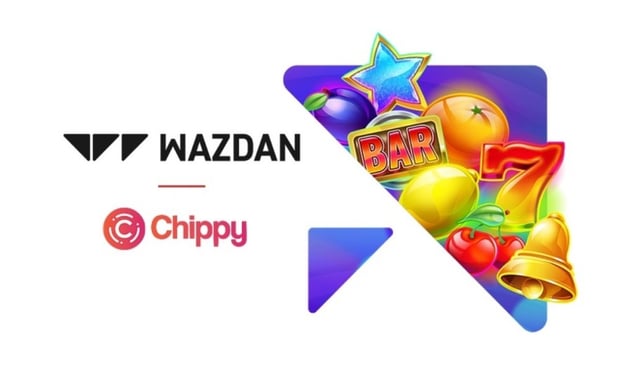 Chippy Software Now Live on Wazdan

Mathias Jensen

Published 30/03-2019
Wazdan is one of the fastest moving companies in the gambling sector right now. 2019 has been huge for them, with many new deals and casino game releases, and they have just announced another one following a deal with Chippy Software. The deal is due to become active very soon and will see these two giants of the gambling sector join forces.
"An Obvious Choice"
Chippy Software offers turnkey gambling solutions to the online gambling industry via its iGaming Aggregator Platform (iGAP). They have been operating in the B2B casino sector for over a decade, with many iGaming companies taking advantage of the one-stop, easy-access solutions that they provide.
Chippy Software are based in Glasgow, Scotland, and have worked with a number of big gambling brands over the years, growing steadily to become the force that they are in this sector. Wazdan, who are on the rise, is a big acquisition for them, but they have made several other big deals in recent months, including one with the RNG developer 1x2 Network, who are also based in the United Kingdom.
A spokesperson for Chippy Software said that Wazdan were an "obvious choice" to add to their program.
Original Games
Wazdan have a vast selection of top titles, over 110 in total, all of which are HTML 5 friendly. These games include titles like Juicy Reels, Larry the Leprechaun and Magic Stars 5, all of which were showcased during their 2019 ICE London event, where they received significant praise.
Wazdan also host many promotional features and gaming solutions, including Double Screen Mode, Big Screen Mode and a Unique Gambling Feature. These games and these features will all be made available to Chippy Software, and they will also be granted access to whatever new titles that Wazdan release in the foreseeable future.
If the gaming developer continues at this rate then there should be a significant number of titles for Chippy Software to play with.