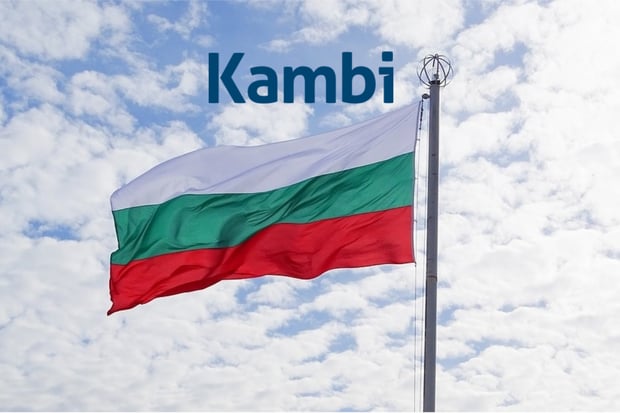 Contract Between Bulgaria's National Lottery JSC and Kambi Group is Extended

Mathias Jensen

Published 27/04-2019
Kambi Group, a leading provider of sports betting solutions, has just announced that it has bolstered its relationship with Bulgaria's National Lottery JSC, one that has been going strong for 18-months thus far.
The Deal
This new deal extension will see Kambi Group power the sports book expansion in Bulgaria, bolstering the sports betting and lottery sector and providing players with a wealth of new options in the process.
Thanks to this new extension, Kambi Group will now help the Bulgarian-based operator to expand into Moldova, which has a small but growing online and offline gambling sector. The deal will see Kambi Group help National Lottery JSC's 777.BG brand to go live online in Moldova, followed by an offline rollout to sports betting locations and numerous other stores.
Press Releases
In a recent press release announcing the contract extension, the CEO of Kambi Group said that the deal helped their partners to "springboard" to the next level of their sports book journey. He also announced that the deal was proof that Kambi Group can help gambling brands to grow using their sports book and incorporated technology.
He went on to say that the current deal had helped their Bulgarian partners to become a force to be reckoned with in the Balkan country, and this was made possible in just a year and a half. If they continue to grow at this rate, and they are able to mirror this success in neighboring Moldova, then it will greatly benefit both companies.
A spokesperson for the Bulgarian lottery provider announced that the deal provided them access to Kambi's "scalable technology" and gave them the "freedom to expand into new markets". These markets begin with Moldova and the Moldovan National Lottery in particular, helping them to establish a monopoly on the lottery here and in their native Bulgaria, after which they could extend their reach further with help from Kambi Group.
Kambi Group has provided similar support to many other providers in the last few years and is considered to be one of the best providers of sports betting technologies in Europe. They secured two major awards in April 2019 to recognize their efforts.