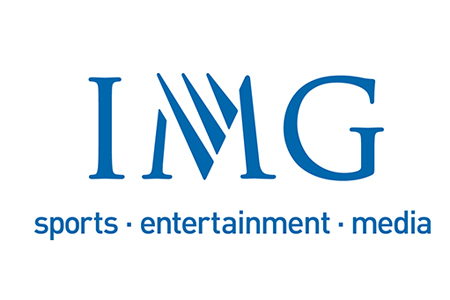 Creative IMG Arena Sportsbetting Enterprise Premiered by IMG

Mathias Jensen

Published 18/11-2018
IMG is a leading global entertainment and events management firm. In a bid to build bridges between the sports and sportsbetting industry, it has launched its new IMG Arena subsidiary.
On-demand offerings
In a press release published last Monday, European Gaming Media and Events explained that the IMG Arena – headquartered in London – was established as a subordinate of its IMG Media Limited division. The press release also explained how the IMG Arena will make use of an innovative data collection system that has the potential to offer bookmakers an unrivaled feed of live streaming and on-demand virtual sports products.
One-second pledge
This latest project is being launched under the guidance of Freddie Longe, an industry veteran who will help the project to provide "always-on services" to an estimated 250 sportsbook operators which have been "designed to evolve and inspire engagement by placing fans at the heart of the action."
The press release also detailed how the subsidiary has official information of 45,000 annual sporting events in its possession, including important tennis data from the ATP and WTA. Its mission is to provide users with "the fastest and most accurate sources of data" in less than a second.
The point-by-point data portfolio also includes a range of other "high-profile properties". These includes competitions on a global scale such as the Carabao Cup and FA Cup in England, as well as data from the MLS and NHL which will be delivered in real-time "directly from the umpire's chair."
Positive disruption
Longe is joined by industry veterans Brad Van Wely and Max Wright to help deliver this exciting project. In a statement Longe said that the IMG Arena can "positively disrupt the market" given that it can drive value for all parties through a "strong fan-first innovation pipeline."
In a full statement he said:
"The move to IMG Arena underlines the business' aggressive growth plans and a desire to expand our footprint in a range of worldwide markets including the United States as the region continues to regulate."