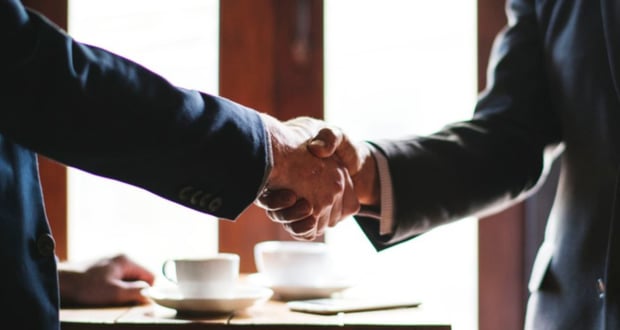 Delta Corp Limited Moves into Daily Fantasy Sports

Mathias Jensen

Published 22/03-2019
Delta Corp Limited, an Indian gaming firm, has just moved into the world of daily fantasy sports. It has put pen to paper on a deal that will see it spend $2.28 million in exchange for a 15.52% stake in Halaplay Technologies Private Limited, the country's second largest daily fantasy sports provider.
A Big Move
The Mumbai-based Delta Corp Limited used an official announcement to reveal that their agreement with Halaplay will commence on May 1st and will see it pickup just under 32,000 shares.
After this deal had settled Delta Corp Limited announced that they would also transfer all of their own daily fantasy sports operations to Halaplay in exchange for another chunk of shares. This consolidation should help to boost both of these companies while also providing more opportunities for fantasy sports fans throughout India.
HalaPlay already have a substantial following at HalaPlay.com, turning over around $425,000 in their last financial year and catering for over 2 million users. This deal will see them expand even further, spreading their reach to thousands more users and taking their earnings potentially above the half million mark.
Potential for Growth
This deal will see Delta Corp Limited take a nearly 20% share in HalaPlay, but more importantly it will give both of them a stake in this rapidly growing sector. Fantasy sports in India are growing thanks to the increasing popularity of the Indian Premier League as well as the spread of soccer, kabaddi and other sports in the region.
It also gives them a chance to expand operations across Asia, which is the biggest betting and gaming market in the world and one that could prove to be incredibly lucrative for both parties. Fantasy sports are relatively new in this market but sports betting is huge, suggesting it's more than ready to embrace this innovation and the companies that provide it.