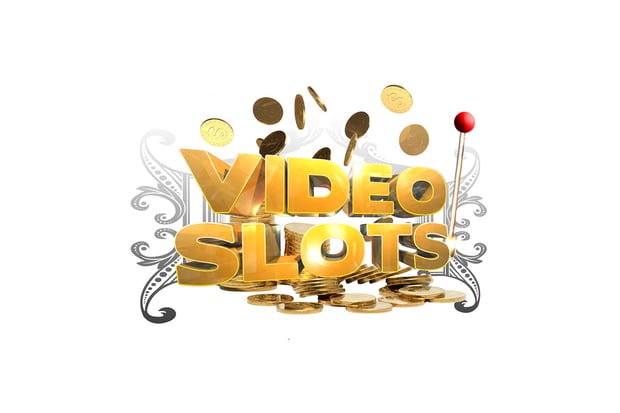 Denmark regulator allows VideoSlots to operate in the region

Mathias Jensen

Published 24/09-2019
VideoSlots have managed to become regulated within Denmark after the DGA confirmed their bid had been accepted.
The casino operator is now regulated in four different European markets which will allow them to continue their current level of growth. They are an award-winning casino and hope to make a stamp on the Danish market.
Accelerated growth
VideoSlots have a huge collection of games to offer their players. With almost 4,000 games available, it is highly appealing to players who like variety.
VideoSlots revealed through a press release that the latest license is the culmination of a period of intense work for the company. They had to make slight changes to their business in order to qualify previously, but are now confident that they can make a positive splash on the Danish gambling market.
High-quality features on offer
What VideoSlots offer to players is a number of gamification services. This helps to set them apart from other casinos on the market and provides a unique service. Players will be taken in by their roster of video slots as well as additional features.
Addressing problem gambling
This new license comes after the parent company for VideoSlots, Panda Media, who already took steps to improve their social responsibility. They had changed the policies they had in place and all UK based players now have to set a maximum amount they are willing to lose before they begin playing. They feel confident that they are being front runners in the industry by doing so and hope that other operators will follow suit and integrate their own policies.
Offering plenty of games
This new information all comes after VideoSlots managed to significantly pass the 3,500 different video slots mark when they succeeded in signing a deal to gain access to the massive portfolio of casino games that NetEnt have available.