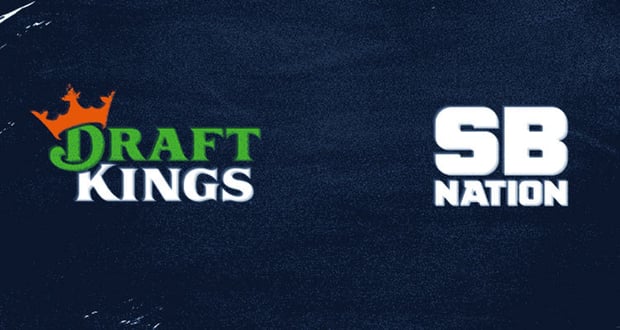 DraftKings and SB Nation work together to invent DraftKings Nation

Mathias Jensen

Published 04/10-2019
SB Nation have agreed to work together with DraftKings to create a brand new entity, DraftKings Nation. This will see them pool their resources to offer editorials and technology based around the NFL for this season, but they intend to move into other highly popular sports in the future.
Creating the new brand
This new brand will use the strengths of both companies to create something new and exciting. It will use the ability of SB Nation to create a thriving and vibrant community combined with the knowledge that DraftKings possess on how fans interact with their favourite sports. This will see a wide range of content being produced by the joint brand. It is intended to be related to fantasy sports and gambling on sports as a whole. The belief is that this will become an online media hub for customers.
The CEO of SB Nation said that he was excited by the possibilities of the new deal. He said that during the last ten years he has seen SB Nation come to be one of the biggest creators of communities on the web. They have been able to engage with fans on a mass level and grown to be a market leader. They feel that signing up with another market leader in DraftKings will allow both companies to serve a huge number of fans in a market that is growing at a rapid rate.
DraftKings Nation will be opened on Chorus, which is the platform that SB Nation use to publish all of their endeavours. It will be given instant access to more than 250 different communities that SB Nation currently operate, which covers a wide range of top sports leagues and franchises.
Signing brand new deals
This is the latest in a long line of deals that DraftKings have signed with companies. Less than a month ago they signed a new deal with Kambi Group which will see their partnership continue. It will also see them begin to operate in almost ten more states than they did in the previous agreement.
They have moved on from collaborating in New Jersey to working together in many more states, including New York and Colorado.