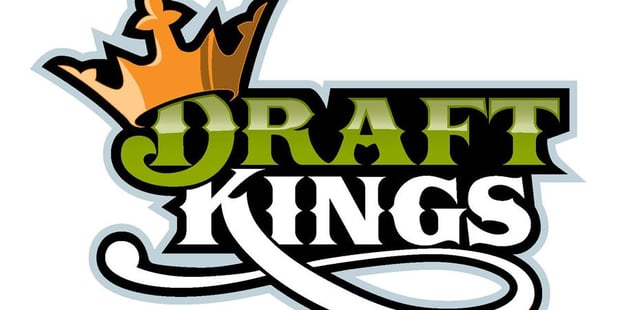 DraftKings's main product will be sports betting within 2 to 3 years, according to CEO

Mathias Jensen

Published 03/09-2018
With the latest NFL season little more than a fortnight away, DraftKings is getting ready for its busiest period, according to an interview CEO Jason Robins gave to Yahoo Finance. Robins explained that each time we get close to a new football season, new users start signing up and previous users start reactivating their accounts, making this time of year DraftKings' "holiday season".
Although DraftKings' chief revenue stream at present is daily fantasy sports, it is preparing for a different environment in future when it expects its main income to come from sports betting.
The buzz around US sports betting gets louder daily, after the US Supreme Court rescinded the federal ban on betting on amateur or professional sports leagues in May. Before the Supreme Court ruling, sports betting was, up to a point, legal in Delaware and Nevada. After the ban was rescinded, New Jersey and Mississippi quickly legalized sports betting in their states, and other states will be looking to do the same in the near future.
Robins said in the interview that he expects to see the balance shift so that in future his company will be operating betting services more than fantasy sports games. He did say that it depends on how quickly states adopt sports betting. He felt that betting revenue will outstrip DraftKings` fantasy revenue when around a dozen states have legalized sports betting, and he felt that would take around two or three years.
DraftKings broke ground in New Jersey, being the first firm to offer a mobile betting app in the state once sports betting was legalized in the middle of June. The DraftKings Sportsbook app was unveiled August 6 in partnership with Resorts Atlantic City. Las Vegas-based colossus MGM Resorts International has recently joined the New Jersey mobile gambling market with a customized app to vie for a portion of this burgeoning and profitable business.
DraftKings began preparing to offer sports betting last year when the Supreme Court first declared that it would be examining sports betting. Robins said to Yahoo that in spite of the growing excitement about sports betting, fantasy sports was still the company's main focus as only a small percentage of US citizens can currently access sports betting.