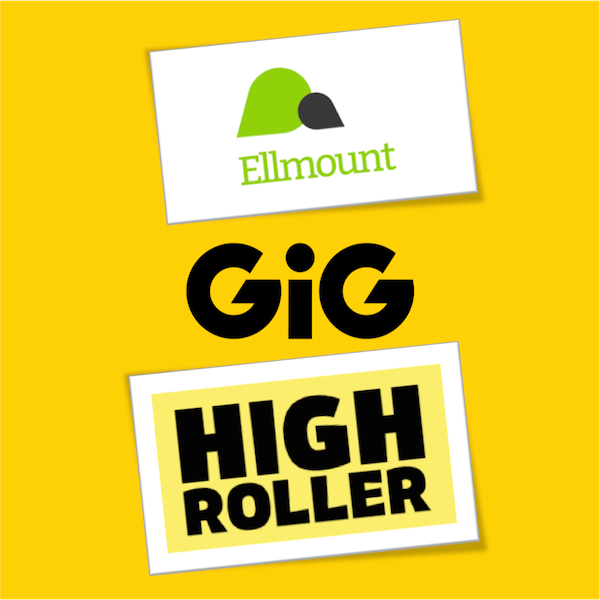 Ellmount Gaming buy Highroller from GiG

Mathias Jensen

Published 30/08-2019
GiG have agreed to sell Highroller to Ellmount Gaming. The deal is said to be worth almost $8 million.
Highroller has managed to build up to be a profitable arm of GiG over the last two years and as a result, the sale has come as a bit of a shock. However, Ellmount Gaming. intends to use GiG's services to continue to operate Highroller. This means that they will still be able to generate revenue from them without incurring as many costs.
The payment for the company will be made over the next four years, signifying that GiG could be able to keep operating Highroller through Ellmount Gaming for the medium term.
Highroller will continue to operate using GiG's regulatory licences at first. However the regulators will have to confirm that they are allowed to switch over to the licences held by Ellmount Gaming.
Part of the reason behind GiG's sale of Highroller is that they want to spend more time developing singular brands. For example Rizk, which currently creates the vast majority of their B2C revenue. By selling Highroller they are hoping to be able to devote extra time to increase the market share of Rizk.
GiG also feel that the deal made sense from a financial perspective. Not only will selling Highroller mean that they have got a positive return on their investment, but it also means that it will increase cash flow over the next four years.