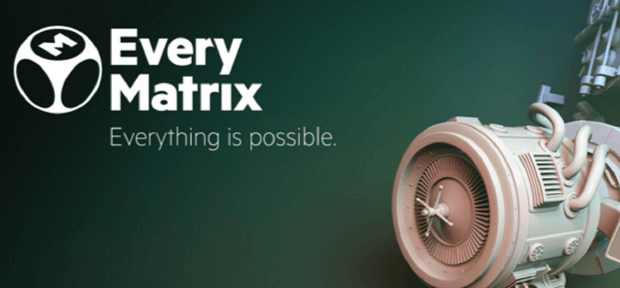 EveryMatrix suspended by the UKGC

Mathias Jensen

Published 01/10-2019
The UKGC have suspended the license for EveryMatrix after they carried out an investigation on them. This will see the Maltese-based firm having to make changes to their operation in order to comply with the regulator and reverse the suspension.
In a press release from the UKGC, it was announced that the main issue that EveryMatrix were suffering from was how well their customers could interact with their platform. This is related to the socially responsible gambling drive that is currently coming to the fore.
Lots of casinos suspended
The UKGC made it clear that the range of casinos that EveryMatrix operate, which is around ten different sites, would not be able to offer any sports betting. They can still operate as an online casino and take wagers on virtual sports, but wagers on live sporting events cannot be carried out.
Try out your chances on Lanadas Casino today!
The UKGC also made it clear that EveryMatrix would have to allow UK-based players to withdraw funds from their accounts, as well as honouring any wagers that were placed before the suspension was put in place.
Taking responsibility
EveryMatrix have made it clear that they will not be challenging the suspension at this time. They released a statement that backed up what the UKGC had to say and that they will not be taking any wagers from UK-based players. They also said that they will be giving players the opportunity to gain access to their accounts for anything they would like to do. EveryMatrix also said that any wagers that were placed before the suspension happened would be paid out. It's obvious that they are complying with what the UKGC asked and intend to get the suspension lifted as soon as they can.