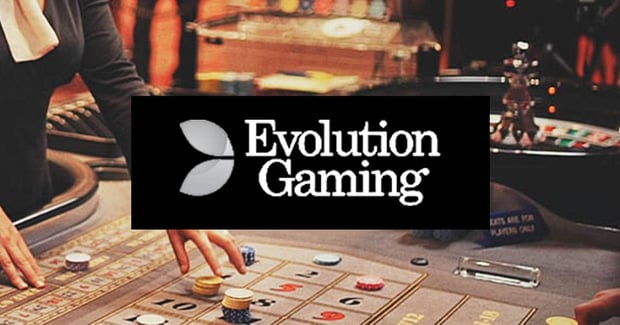 Evolution Gaming and Groupe Partouche bring live casino games to Switzerland

Jonas Riis Vestergaard

Published 14/02-2020
Groupe Partouche has come to an agreement with Evolution Gaming to bring live dealer casino games to the Swiss market. This will be the first time the games have come to the regulated region. It's expected to be launched properly before the start of June and will give players the ability to play live casino games on a range of devices.
New game types available for players
This new deal will see Evolution bringing the full range of live dealer titles that it has available in its roster. This will include the Baccarat, Blackjack and Roulette games as well as the more forward thinking game show titles that are on offer.
The CEO for one of the casinos that will be benefiting from this deal has commented that he believes the new deal will be of a great benefit to all parties. Because it will allow players to enjoy a range of different titles as well as feeling close to the real casino vibe that live dealer games offer, signing up with the industry leader, Evolution Gaming, was the obvious choice for Groupe Partouche.
Fit well together
The CCO for Evolution Gaming also had similar thoughts on the new partnership. He said that he was delighted that Evolution Gaming had managed to agree a deal with Groupe Partouche. This will see Evolution offering its wide range of top of the line live dealer titles to players in the very near future. He also said that Evolution were confident that the games would be just as enjoyable for players as visiting the brick and mortar casinos that Groupe Partouche offer.
Groupe Partouche is one of the biggest operators of brick and mortar casinos in Europe. Currently it operates more than 40 casinos across the continent, including some of the biggest names in Switzerland, Belgium and France.
Swiss regulator keeps adding to blacklist
This new announcement comes after the Swiss regulator, ESBK, announced that it had added more than 30 different casinos sites to its blacklist of operators that do not hold a license. The blacklist now features almost 150 different casino sites, which has been growing consistently over the last six months.
This is all part of trying to convince players to use sites that are fully licenced. Not only will this help to reduce issues of problem gambling, it will also ensure that the tax revenue within the country is collected properly. On top of this foreign iGaming sites are banned within Switzerland after the legislation put in place last year.