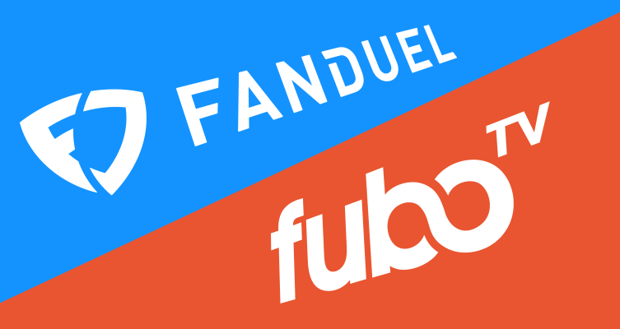 FanDuel Group to Integrate with fuboTV

Mathias Jensen

Published 13/06-2019
Just a few weeks after signing a deal with SportRadar AG, which allowed it to provide its players with a number of live streams, FanDuel Group has signed with fuboTV in a deal that will provide many of the same benefits.
The Deal
The aforementioned deal was announced by Forbes magazine, who noted that it is the first time FanDuel Group have partnered with a third-party internet television service. As per the terms of the deal FanDuel Group, who made their name providing daily fantasy sports to players across the United States, will now serve as the exclusive casino, sports book, fantasy sports and horse racing partner for fuboTV, who are based in New York.
The exact details of the deal were not revealed at the time, but it is believed that FanDuel Group will supply the TV service with a range of data features and betting solutions in exchange for being their exclusive advertising partner across the aforementioned areas.
An Exchange
The deal is very much a reciprocal exchange, with both parties set to gain a lot form it. Another area that will benefit both parties is the exchange of daily fantasy sports and gambling content, provided by FanDuel, for incorporation of television packages, provided by fuboTV and owned by FanDuel.
To begin with, the partnership will only cover relevant businesses in New Jersey, where both brands are operating. However, the announcement made by Forbes declared that it will include expansion options if and when the legislation allows.
There have been a number of law changes in the United States over the last few years, with many states embracing sports betting and online casino betting after years of tight regulations. Since then, brands like FanDuel Group have been keen to get in on the act and become as much of a force in the world of sports gambling as they are in the world of daily fantasy sports.
A spokesperson for FanDuel Group told Forbes that their goal was to "demonstrate how FanDuel Group can enhance the live viewing experience" via the use of content delivered to mobiles, tablets, televisions and computers. They also described fuboTV as a "natural partner" and one that would help them to "change the way people watch live sports".