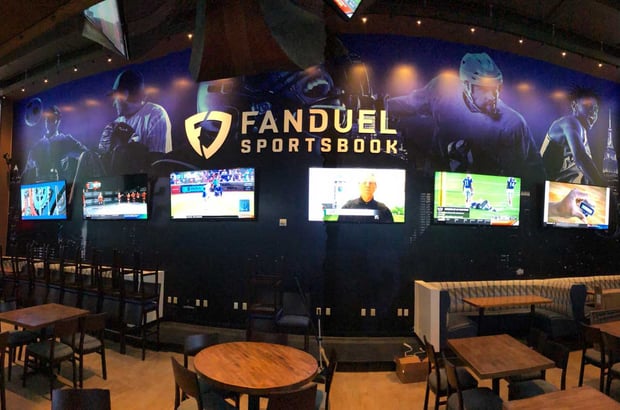 FanDuel open a mobile sportsbook in West Virginia

Mathias Jensen

Published 13/09-2019
West Virginia has been without a sportsbook for more than five months. However, FanDuel have solved this issue by launching their own sportsbook.
The previous online sportsbook that was offered in the state was closed down after there was a problem stemming from another state and the parent company of the sportsbook application.
Because of this, FanDuel have attempted to fill the gap that this has left and hope to make the most of the thriving New Jersey sports betting market.
This isn't FanDuel's first steps into the sportsbook market: they also offer a sportsbook for players in Pennsylvania.
They hope to have their mobile app ready for both major platforms in time to give players the chance to place wagers on the new NFL season.