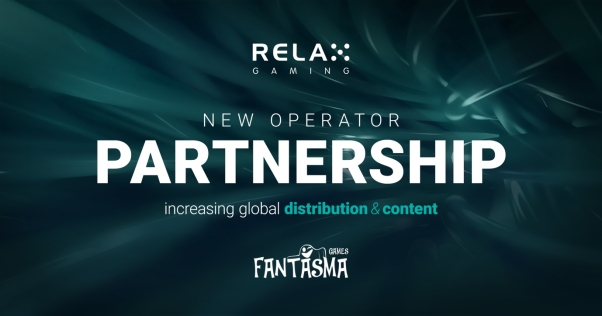 Fantasma Games Added to the Silver Bullet Program by Relax Gaming

Mathias Jensen

Published 20/10-2019
Relax Gaming Limited has just announced a deal that will see the Swedish-based Fantasma Games added to its Silver Bullet program. This partnership program combines the best casino games and developers in the industry, making life easier for casinos across the internet.
This deal was described in a recent press release, which was published by European Gaming Media and Events. In this announcement, it was declared that the alliance would involve many "next generation" video slots from Fantasma being added to the Silver Bullet aggregate program.
Hassle-Free Route
Relax Gaming is licensed by regulators in key markets, including the United Kingdom, Malta, and Alderney. A spokesperson for the brand said that this deal was designed to provide Fantasma Games a "hassle-free route" to the market, allowing it to offer its many games to countless casinos in a single move.
They went on to say that the Silver Bullet program has grown significantly over the last year or so, with significant growth in 2019 following the inclusion of several upcoming and innovative developers.
The spokesperson stated that they created the Silver Bullet program to work with companies like Fantasma, ones that are focused on creating slots for the next generation and are keen to innovate and engage their players.
Big Times Ahead
Fantasma Games has a wealth of big titles planned for the next 12 months or so, with some big ones coming in the first quarter of 2020. The firm, which was established in 2017, focuses on mobile-friendly slots aimed at current and future generations of players. They said that the deal would help them to "strengthen [their] market position" and attract new players, which in turn allows them to continue with their passion for imaginative unique slots.