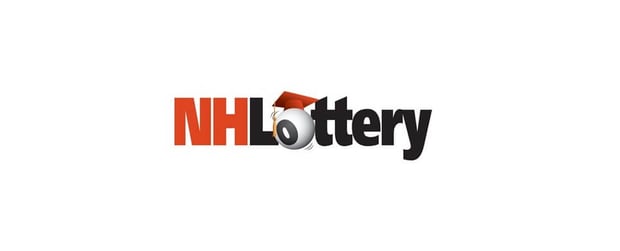 Federal Court Victory for New Hampshire Lottery Commission

Mathias Jensen

Published 20/06-2019
A federal judge in the state of New Hampshire recently ruled that the US Department of Justice's reinterpretation of the Interstate Wire Act does not apply to lottery services. This was big news for the New Hampshire Lottery Commission and it's news that has gone down pretty well with the Governor of the state, who declared the ruling to be a "historic victory" that would go towards protecting eduction in the state.
Decision
A negative decision in the aforementioned case could have resulted in a loss of income amounting to $90 million a year, which in turn would have a big impact on the education system. In other words, it would have been bad news for the gambling industry in the state and bad news for the systems that rely on the tax revenue it generates.
Appeal
Although the news has been well received by the state governor and the New Hampshire Lottery Commission, the Coalition to Stop Internet Gambling are not as happy with the outcome. They commented on it to call the ruling "limited", due to a soon-to-be-submitted appeal.
The Coalition to Stop Internet Gambling is fighting the wave of legal gambling currently sweeping across the United States and see this as a setback, albeit a minor one. They commented to say that they "disagree with many of the views" expressed by the judge who gave the ruling but added that they are confident other jurisdictions will see this issue very differently".