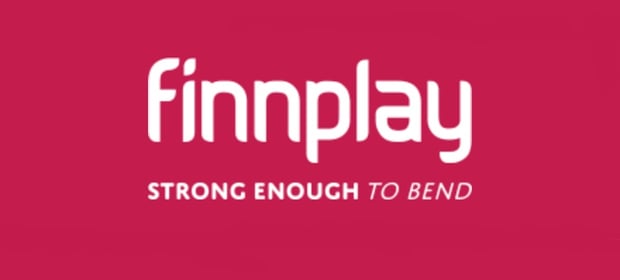 Finnplay manage to achieve a licence to operate in Denmark

Jonas Riis Vestergaard

Published 06/01-2020
Finnplay have cause to celebrate after managing to procure a licence to operate an online casino in Denmark. The DGA have awarded them a licence that will see them be able to operate anywhere within the territory.
This comes after Finnplay have managed to sign a number of other licensing agreements recently. Not only have they managed to get new licences to operate in new territories but they've also managed to extend their existing ones.
This new licence to operate in Denmark adds to the range of countries they can already operate in. All based in Europe, it`s a sign of their continued growth that they have managed to get so many.
Making a statement about the newest licence the CEO for Finnplay commented that he felt the latest addition was a great way for Finnplay to continue their growth across the continent. They have regularly shown that they comply fully with all regional regulations and it will be no difference in the Danish territory.
Finnplay have over 10 years of experience after their formation in Finland. They offer a platform that has a roster of games well into the thousands. This comes from more than 70 different software developers as well as a large number of payment methods.
Building on recent successes
The Danish success is just the newest licencing positive news that the company has had. They recently announced that they had been given a licence to offer sports betting which means that they will be able to offer sports bets across their platform.
That came after the extended their licencing agreement with the SGA. They were among a number of companies who managed this in Sweden.
This was a move forwards after they had spent a lot of time and resources on making sure they had a good presence in the Swedish market. They achieved this through a partnership with the Global Group who they launched a casino with in late August.
By September Global Gaming moved their main casino brand, NinjaCasino, to Finnplay. At the time Global Gaming commented that they didn't want the successful brand to be wasted within Sweden with another company.
The reasoning behind Global Gaming moving NinjaCasino to Finnplay is because they had their licence revoked. This was down to their socially responsible gaming procedures not being good enough to comply with regulations. It's not known if the domain will be moved back if the SGA reverse their decision.
All of the courts that have heard the case so far have agreed with the position of the SGA, but Global Gaming haven't given up hope and continue to fight to get the decision reversed.