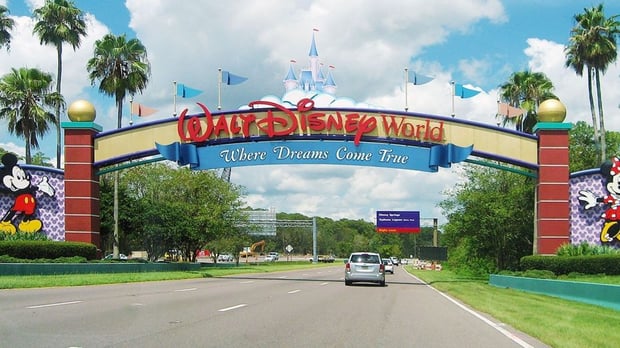 Florida Antigambling Amendment: Disney Puts up $4.65 Million

Mathias Jensen

Published 21/04-2018
A group that is attempting to push through an amendment to Florida`s state constitution that could make it more difficult to expand gambling in the state has received at least $4.65 million from Disney Worldwide Services, Inc., a subsidiary of the Walt Disney Company, with $105,000 paid in the previous month.
The group Voters In Charge has been solely financed by Disney last month, a finance report filed with the state Division of Elections last week states. The group is at the forefront of efforts demanding that voters be given a say on any new casino games in future, which would significantly lessen in the influence of Florida`s governor and Legislature on gambling matters.
The proposed amendment to the constitution will be voted on in November as Amendment 3. Up to March 31, the organization had acquired $6.74 million; contributors besides Disney include the Seminole Tribe of Florida, the Native American tribe that holds a virtual monopoly for gambling casinos in the state.
If the amendment garners 60% approval, the Florida Constitution will be changed so that the "exclusive right to decide whether to authorize casino gambling" will rest with Florida voters.