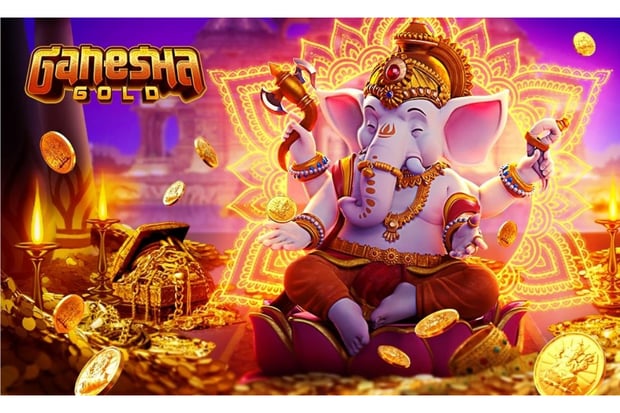 Ganesha Gold Slot Deemed Upsetting to Hindus

Mathias Jensen

Published 15/07-2019
The online gambling industry is somewhat controversial, with some people deeming the games to be addictive and some believing they shouldn't be legal at all. However, very rarely will you see a controversy involving "offensive content". Until now, that is, as Pocket Games Software recently released a 3D video slot that has offended a very large religious group.
The Issue
The slot in question is Ganesha Gold and the issue here is that it features many symbols and concepts from the Hindu religion. This has caused quite a stir within the Hindu community and many are now asking the developer to withdraw the game.
A Hindu statesman by the name of Rajan Zed recently spoke to the media about Ganesha Gold, saying that its liberal use of Hindu concepts and symbols is "inappropriate" due to the commercial nature of said use. He went on to say that he believed Ganesha Gold to be offensive and that it could hurt devotees of the religion.
Lord Ganesha, the deity from which Ganesha Gold gets its name and primary theme, is revered in the Hindu religion. He is supposed to be worshipped within temples and the home and not, as some Hindus claim, "In an online gambling setting based on the greed of a company".
Call for Recall
Rajan Zed is the Universal Society of Hinduism President. He used his position to insist that the developers recall the title. He called to the Malta Gaming Authority in particular, insisting that they should act quickly because it is their "duty" to monitor and regulate this industry and to ensure it maintains its integrity.
He also suggests that Pocket Games Soft and their partners should take courses on cultural and religious sensitivity and that they should do their research before launching any new casino games in the future.