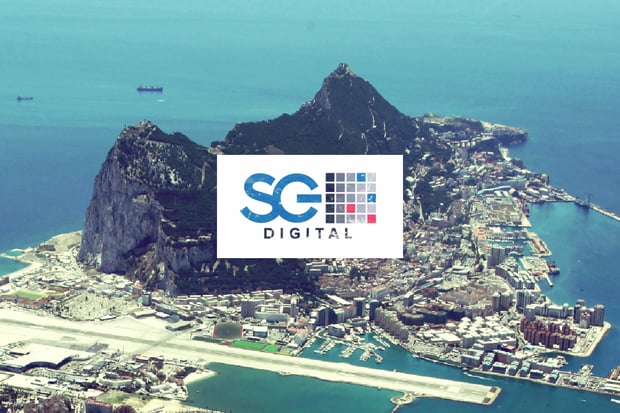 Gibraltar-Based Sports Betting Team Created by Scientific Games

Mathias Jensen

Published 21/09-2018
Scientific Games Corporation (NASDAQ; SGMS) has assembled a sportsbook operations team in Gibraltar. This team has been put together as Scientific Games attempts to enhance its sports getting offering.
Stuart Weston was a William Hill and Superbet executive, and he will be heading up the team.
This new team has been created to grow the sportsbook operations of the company by offering clients a managed service. This will be achieved because the team will be capable of providing direct support to customers. The move is an elaboration upon the company's sports betting offering and has helped to bring about a "fast-to-market, full-stack sportsbook portfolio" that includes portal, retail services, sports betting, and mobile betting.
A logical step forwards
Keith O'Loughlin is the SG Digital Senior Vice President of sportsbook. In a statement he said that the addition of sportsbook operations "is a natural step up for our business" because of opportunities in the U.S. and persistent success in existing markets. Explaining how the team would function, he explained that it will "work directly with our partners to operate and run their sportsbooks, ramping up the value of sports betting for everyone involved."
Further into his statement he explained: "it's a new ball game, and our partners have asked to tap into our vast knowledge to help with day-to-day sportsbook operations. Now, we're completely equipped to offer that capability and support customers in growing their business like never before."
Weston to lead the team
The team is being led by Stuart Weston, who has been appointed as vice president of sportsbook operations for SG Digital. He has more than two decades of industry experience and most recently he performed as the Managing Director of Superbet's iGaming arm. Superbet is a Romanian operator and prior to this post, Weston worked as Sportsbook Product Director for William Hill.
Scientific Games explained that this new team demonstrates its unwavering commitment to its sports betting offering and also the location of the new team, Gibraltar.
Scientific Games has a wide range of services and products. It offers instant games and marketing services, licensed properties and a player loyalty program alongside its instant game management technologies. The company struck its new, eight-year system technology and services contract with the Maryland Lottery and Gaming Control Agency (MLGCA) in June of last year.
Maryland Lottery recently surpassed annual sales of $2 billion for the first time and as a client of Scientific Games, it was congratulated on its achievement by its provider.