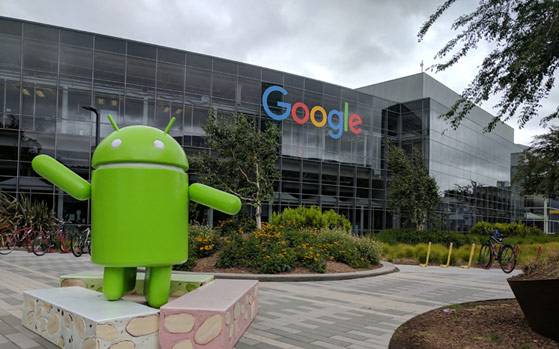 Google to Change Stance on Online Casino Advertising in 2020

Jonas Riis Vestergaard

Published 12/11-2019
Google has historically been very negative and unforgiving with regards to online gambling. The US company has applied many restrictions on advertising, following a lead that was set by the government of the United States, which has adopted a hard-line approach to gambling for many years.
But this could be set to change. The United States is quickly changing its approach, with many states now legalizing this activity. As a result, Google seems set to change its mind as well, allowing online casino advertising to take place on its platform.
Changes
Google has allowed sports betting ads in the state of New Jersey since the summer of this year. Prior to this, anyone seeking to use the Google Adwords platform was simply not allowed, but they are now free to join and to use this popular platform to promote their services.
The same could happen across the board, with Google suggesting that many other states will be afforded the same benefits as New Jersey. These changes are set to occur before 2020, at which point Google will open its doors to the huge potential that gambling advertising brings and the industry will no doubt seek to take advantage of it.
Moving Forward
2019 has been a huge year for gambling in the United States. A few years ago, this country refused to acknowledge any form of online gambling and even made moves to ban online poker, which many of their citizens once enjoyed. The US seemed like a no-go zone for anyone interested in online gambling and it felt like there was nothing promising on the horizon.
This was true as of 2017, but it changed drastically in May 2018 and since then the landscape of the United States has shifted considerably. It has gone from a no-go zone to one of the most lucrative gambling markets in the world, a veritable gold rush for the world's biggest developers and investors.
Google is doing what many other major brands have already done, taking advantage of drastically changing public opinion and seeking to earn a fair share in the process.