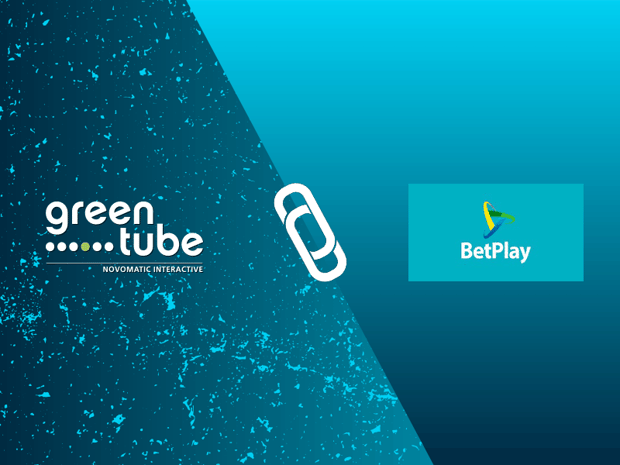 Greentube and BetPlay sign a new deal to operate in South America

Mathias Jensen

Published 14/09-2019
Greentube have made the most of their time recently. They have released a number of different video slots to the market, as well as signing a new deal with BetPlay to be active in Colombia.
This is just the latest deal they have signed that allows Greentube to expand their reach across the globe. They have been very busy recently, attempting to move into as many regulated markets as possible.
The statement released by Greentube says that they will be offering a wide range of games from their very strong portfolio to BetPlay. This will give their customers access to some of the most innovative games on the market.
Popular titles
BetPlay started offering Greentube games in the middle of July and it didn't take long for a number of their top titles to become some of the favourite casino games available on their platform.
They have also converted some of their games that were previously only available at brick and mortar casinos to be available at online casinos. This has given players a much wider choice and has helped Greentube to become one of the fastest growing software providers on the market.
A potential for growth
BetPlay take their place amongst the biggest casino operators within Columbia. They were actually the first South American operator to help with the creation of regulation and licensing. The market has grown at a rapid rate since and Greentube are hoping to capitalise on this growth as they begin to offer their products. Due to the innovative and engaging nature of their games, they feel they have a good chance of becoming the largest provider in South America.
A mutually beneficial deal
Greentube have made it clear that they felt the deal with BetPlay was the best for both parties. With their position as the top operator within Columbia and possibly within the whole of South America, Greentube felt that they would be able to showcase their games to the largest possible market. They see that the Columbian market is growing and are hoping that they can grow alongside it.
Working together to create success
Betplay also have a similar outlook on the deal. While BetPlay know that they are one of the top operators, they also know that to stay ahead of the game you need to keep improving. By signing this deal with Greentube, they have been able to add a deep roster of very innovative titles to their platform. This will give players a greater choice of games and should help both companies to experience a faster rate of growth in the long term.
New games as well as deals
On top of this new deal, Greentube have also released a new video slot. Coming quickly after Spirits of the Valkyrie, their new title, Heart of Egypt, is an exciting slot that is based in Egypt. It gives players plenty of chances to win big and looks incredible, like most Greentube titles do.