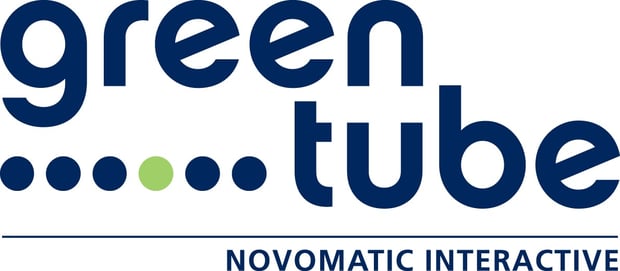 Greentube are moving forwards in 2020

Jonas Riis Vestergaard

Published 15/01-2020
Over the last year Greentube have solidified themselves as one of the fastest growing software developers within the iGaming industry. This has come from their high profile partnership agreements, high quality and innovative titles and the forward thinking nature of their CEO. He has recently announced their plans to make 2020 their best year yet and has said that what they built up in 2019 plays a big part in that.
What they managed during 2019
With the year over, Greentube have looked back on 2019 as a huge success for everyone at the company.
Their main aim was to sign deals with as many new partners as they could. They pulled this off easily and just during 2019 they signed deals with more than 45 different casinos.
This gives them the ability to reach a large number of new players as well as access to new regulated markets that they were previously locked out from.
Their reputation as a quality provider for brick and mortar casinos across Europe and Latin America they have managed to sign deals with a number of new markets that have come to the fore.
The deals in Europe were of particular interest as it provided access to a lot of different countries. Just these deals allowed Greentube to improve their revenue across the board.
More to come in 2020?
Although 2019 was a great year for Greentube they have no intentions of resting on their laurels. They plan to make 2020 an even better year.
They have laid out these plans with the following aims:
Continue to innovate. Greentube have garnered a reputation as one of the most innovative software providers in the industry over the last year. Because of this they intend to carry on innovating as much as they can. They intend to release new tools, new game mechanics and lots of other innovations to allow them to keep offering the best service possible to their partners.
They also plan to build from the ground up. Some of their existing technology is starting to show signs of slowing down. So they intend to rebuild some of their tech to make sure they can keep up with an industry that consistently advances at a rapid rate.
Continue to expand across Europe. Greentube have had a lot of success expanding across Europe over the last year. They intend to keep this up and push to sign deals with new partners while also strengthening the bonds that they have with existing ones.
Greentube also have plans to continue their growth over the next year. While they will be continuing their release schedule of new titles they also intend to sign more deals with new partners in order to continue their growth.