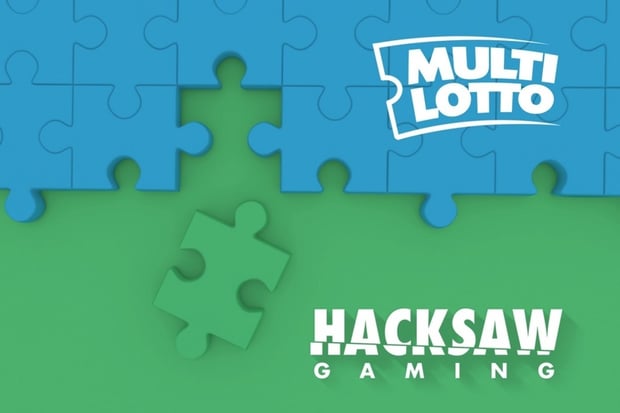 Hacksaw Gaming brings scratchcards to MultiLotto.com

Mathias Jensen

Published 22/08-2019
MultiLotto.com, operated by Multi Brand Gaming Limited, has signed a deal with Hacksaw Gaming. This deal will see the innovative range of scratchcards that Hacksaw Gaming produce appears on the MultiLotto.com website.
Big prizes
Hacksaw Gaming intends to allow up to 15 of their top scratchcards to appear at MultiLotto.com. The attractive titles are super easy to play and beginner-friendly. They hope to make their way to MultiLotto.com in the very near future and will give players the ability to walk away with huge prizes. With more than $100,000 up for grabs, players will feel massively rewarded if they manage to win big.
Not just lotteries
Multi Brand Gaming feel that because their MultiLotto brand is licensed in a range of Europe's biggest markets, including the UK and Malta, the scratchcards are a logical and welcome addition to their huge range of different lottery products. With the ability to wager on a number of international lotteries, these are just another string to the bow of MultiLotto.com.
They also feel that their brand identity has always been about giving players more ways to win and these scratchcards do just that. They offer players the ability to win more prizes, outside the realm of lotteries that are drawn, and the games that Hacksaw Gaming provide are top of the line.
Classic partnership
Hacksaw Gaming too have expressed a similar sentiment. They are excited about the new partnership and are very happy to be providing a range of their titles to MultiLotto.com. While they accept that lottery games are their primary source of interaction, they feel that their scratch cards fit in with the MultiLotto brand ethos and the instant win nature of the games will give players a huge chance to win a big prize[/a].