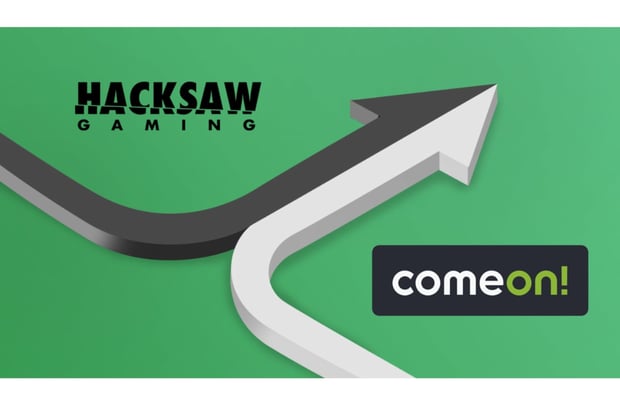 Hacksaw Gaming sign a deal with Cherry AB owned casino

Jonas Riis Vestergaard

Published 28/01-2020
Hacksaw Gaming have continued their expansion plans by signing a new deal with Cherry AB. This will see the Malta based software developer offer their range of high class titles to ComeON, a casino that is operated by Cherry AB.
This means that in the very near future ComeOn will have access to the entire Hacksaw Gaming roster which is mainly made up of scratchcard games.
Lots of new titles
The new deal means that ComeOn will be able to offer a large number of new scratchcards to its customers very soon. This will expand its offering to a great deal in a short amount of time.
The COO for Hacksaw Gaming commented in a press release that he was very happy with this latest partnership. He feels that ComeOn are one of the best up and coming casinos on the market right now and this deal will help them to grow together as two brands. Hacksaw are also looking forward to adding more titles to their roster over the coming years in order to keep expanding what ComeOn have available.
The head of ComeOn Casino also commented that they were happy to be adding a new strain of titles to their current offerings and hope that it will help to keep their customers happy and engaged.
Lots of games on offer
ComeOn have a huge range of different games available to customers right now that comes from the deals that they have signed with some of the biggest names in the industry. This new deal with Hacksaw Gaming is just another extension to what they have on offer.
Increasing what they offer
The new deal comes straight after it was revealed that Hacksaw Gaming have been given their ISO certificate to show they are a secure company.
The COO for Hacksaw Gaming has expressed delight at achieving this security certificate. It shows that they are a legitimate company who hold the security of its customers in a very high esteem. They believe that it's important that they continue to uphold those standards by putting their products through all of the tests required.