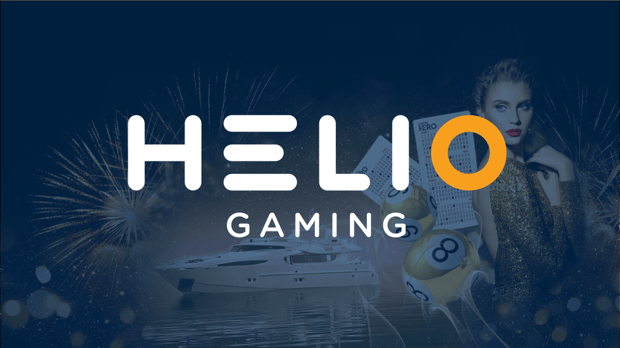 Helio Gaming Signs with RISQ Capital Limited

Mathias Jensen

Published 24/04-2019
Malta-based lottery brand Helio Gaming have just announced a deal with B2B platform developer RISQ Capital Limited, who will now provide them with insurance. This deal was announced in an official press release, with Helio Gaming declaring that they will be utilizing the iGaming Insurance Plan offered by RISQ for their suite of casino games and lottery titles.
Big Promotions
A spokesperson for Helio Gaming declared that this deal will allow them to run a number of promotions and to add a wealth of jackpots to their games, including one worth up to €150 million. They can also utilize both free-to-play and pay-to-play games, and will be given the freedom to try new features and new games, ushering in a major period of growth for this lottery brand.
RISQ provides flexibility, stability and security, providing companies like Helio Gaming with the maneuverability they need in this competitive space and giving them options that may have otherwise not been available to them.
According to a spokesperson for RISQ, their company helps to "create new levels in player acquisition and retention", while delivering the "high payouts" that have become commonplace in this industry.
Players of Helio Gaming will also benefit greatly, seeing a wealth of new features, jackpots and promotions appear on the site in the coming months.