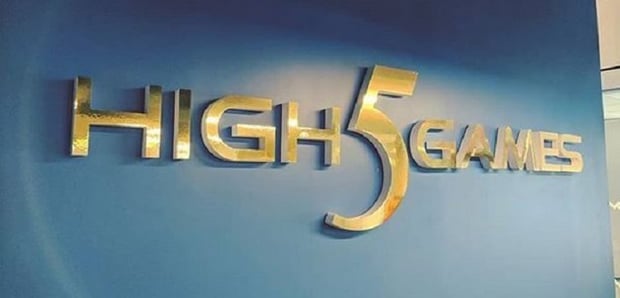 High 5 Games sign with Sky to increase their potential market

Jonas Riis Vestergaard

Published 21/11-2019
High 5 Games have signed a deal with Sky Betting & Gaming. This will see them sign a second deal in recent times after they also signed with The Stars Group.
Sky Betting & Gaming own a range of different online gambling providers in the UK. These includes everything from a sportsbook to online bingo. There are also a number of different free sports based games available through Sky.
Info surrounding the deal
This new deal will see H5G release several their different titles to the different sites that Sky operate. This will first see them release a game on Sky Vegas, which is their casino brand, and they are expected to choose their latest release to help build the hype around the new deal.
These are just the first moves that the deal will see. It's expected that H5G will take it slow with UK based releases at first because it is their first step not just into the UK market but into the European market as a whole. They hope that their games will be able to grab a foothold in the lucrative market and help H5G continue their current level of growth.
High quality deal
The CEO of High Five Gaming said that he was extremely happy to have signed this new deal with Sky. Because Sky are the principal online gaming provider in the UK it's expected that this new deal will help High Five to grab a portion of the market, while also giving Sky some high quality games to solidify their position as the market leader. They said that this is a vital piece of the puzzle when it comes to becoming a truly global brand.
Sky also had a similar belief about the new deal. The said that offering the H5G slots to their sites will mean they can give players some new titles to play without sacrificing any quality. They know that the level of innovation H5G put into their titles will go a long way and expect it to be a fruitful partnership.
Growing around the world
High 5 Gaming have spent a great deal of time during 2019 trying to expand their reach around the world. With quite a few new releases as well as signing a deal with a content aggregator it means they have been able to expand their reach massively this year without having to really stretch themselves too far.