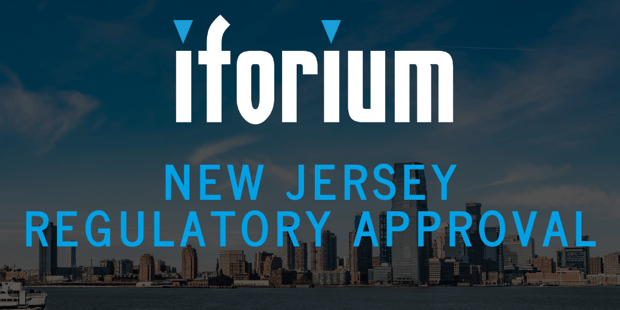 Iforium regulated in New jersey

Mathias Jensen

Published 05/08-2019
Iforium recently managed to make a large step forward by making their way into the New Jersey market. As a new market, it required a new regulation which they managed to achieve. It means that the New Jersey Division of Gaming Enforcement gave them a licence to start offering their services to the operators within that area.
Iforium released a statement which revealed that they intend to offer their casino aggregation software, Gameflex, through a child company that they have formed. Once this is fully up and running, only then they will begin signing deals with some of the top partners on the market.
Huge list of features
The platform offers players a huge number of different features. There are over 9,000 on offer, in fact, it is closer to 10,000. It integrates with platforms seamlessly. More than 100 software providers have offered their titles. It is compliant with a number of markets, it has a web API to aid integration as well as a huge number of other features that stand it apart from the others on the market.
This has been made available already and as such, it can be used within the state of New Jersey right away.
Moving on
The CEO of Iforium was delighted at the news. He felt that being given a licence to offer their wares in New Jersey was the first step on the road to them being able to expand across the whole of the US. They also hope that they will be able to continue growing across the globe, especially in Europe where their head offices are based, in the Isle of Man.
Quality providers
With well over 10 years of experience, Iforium has recently been earning recognition in the form of awards. Having won supplier of the year for 2017 and 2018, they will be hoping they can make it a hat trick of awards when they are announced in 2019.
With a wide range of licences across a number of jurisdictions, including the highly regarded UKGC, Iforium has started to make moves towards partnering with other companies and attempting to increase their influence across South America. This is all part of their plan to continue growing and to start a global operation.