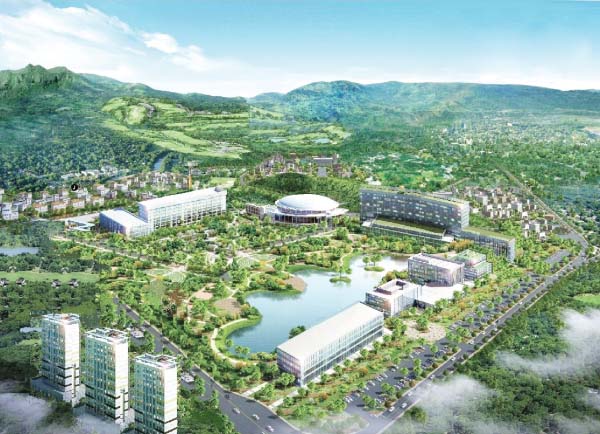 iGaming hubs coming for Philippines

Mathias Jensen

Published 06/08-2019
The regulator for the Philippines, PAGCor, have recently made the decision to try and persuade all of the operators within the country to relocate their offices. They are attempting to create a hub that would act as a centre for all iGaming operations within the region.
[Re-list]
New offices
A report from an Asian newspaper said that at a recent Philippines iGaming expo it was announced that two specific areas had been marked to create a new office and residential zone. As well as this it would feature a range of stores to make it a thriving hub for the community. As such bring high revenue creators to the area is vital.
Bringing regulations closer
As well as bringing high revenue creators into the new area, there are also other advantages to the Philippines regulator for doing this. Because Philippines based casino operators are aimed at offshore games in order to bring revenue into the country, having all of them in one place will make it easy for the regulator to ensure that they are all abiding by the rules.
Regulators moving in
On top of the operators moving into the area the plan is also for regulators to move into the area, as well. This will also make it much easier to stay on top of regulation jobs. The area will also offer special deals to any firms that agree to move offices. The main one being that operators can get a seven-year deal as opposed to a three-year deal if they move.
Spreading out over the world
Because the Philippines is close to a number of different markets it means that a wide range of different operators has chosen that place as a home. With almost 140,000 employees based in the industry in the Philippines, spread out across over 50 companies, it makes sense for the regulator to try and place them all together to ensure that they can create a synergy over how things are done.
[Re-list]