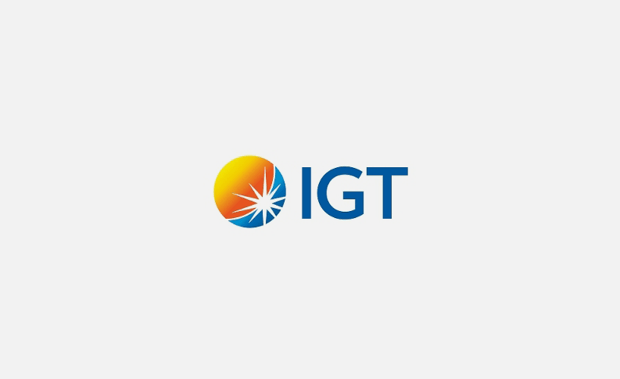 IGT and Kansas Lottery Join Forces

Mathias Jensen

Published 06/04-2019
International Game Technology, better known by the abbreviation IGT, are one of the most exciting game developers in the world, with their name branded on countless classic offline and online casino titles. They have just extended their reach even further in the gambling sector after signing an extension to a deal that they have with the Kansas Lottery.
The extension grants them a further three years on a contract that has run since 2008, allowing them to provide their INTELLIGEN system and related services from December 2019, when the current deal runs out, to December 2022.
A Long Partnership
A spokesperson for IGT declared their delight at signing on the dotted line, noting that this deal would be a extension of a partnership that has already lasted for over a decade and would now be extended to just shy of 15 years!
They noted that IGT and the Kansas Lottery have maintained a "strong partnership" ever since this contract began, before commenting that they looked forward to seeing their relationship continue to grow in the coming years.
The deal sees IGT offer their advanced gaming tech across more than 5,000 gaming terminals in the state of Kansas, providing a wealth of options and accessibility to players and gambling companies alike.
According to a spokesperson for Kansas Lottery, the deal has helped them take great steps towards completing their targets, and by extending it they hope to be close to attaining their future goals, goals that include selling more tickets to more players and expanding their services to every corner of the state.