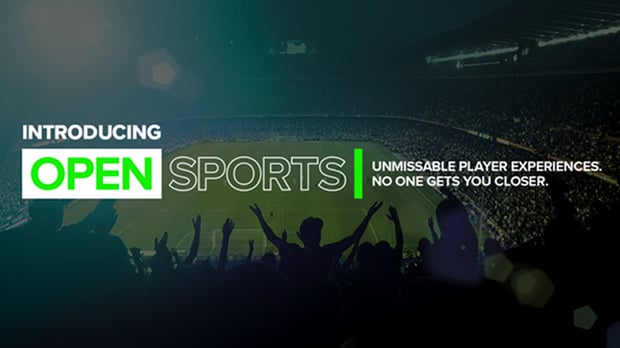 IMG and OpenSports sign a sports betting deal

Mathias Jensen

Published 26/09-2019
IMG have signed a new deal with OpenSports, who is owned by Scientific Games, which will see IMG Arena become available on the OpenSports platform. This will allow golf to be streamed live to OpenSports customers for the first time.
IMG used a press release earlier in the week to show off the details of this new arrangement. With SG Digital, another arm of the Scientific Games company involved it will see their live golf and golf statistics package available on OpenSports from early 2020. It will give sports bettors the ability to see everything that is happening during the rounds. This will create a more immersive sports betting experience and also incorporates high-quality data from the PGA.
More deals on the table
IMG also said that this deal won't just encompass golf either. There are also tennis and badminton aspects of the platform. Additionally, it will also cover virtual sports. This gives OpenSports a much wider range of markets to offer to players and allows for an all in one sports betting package.
Important Partnership
IMG said that they were excited to be working with SG Digital because of the first-class reputation that they hold within the industry. It will allow a whole new wave of customers to see exactly what IMG Arena can do for the sports betting industry.
Because the IMG Arena platform offers a huge range of official stats, data and streaming options it will open up the OpenSports platform to a much wider audience. The increased usability combined with additional services will make it one of the top platforms on the market and will help both IMG and Scientific Games to become market leaders.
Moving forward
SG Digital was also highly excited about the new partnership. They feel that the new services they will be able to offer to customers via the IMG Arena platform will change the market. They think they will be the first to offer such immersive services to customers and will de facto become the market leaders, at least in terms of innovation. They expect both companies to benefit from this new deal and it should help to continue the rapid growth of the current sports betting market.