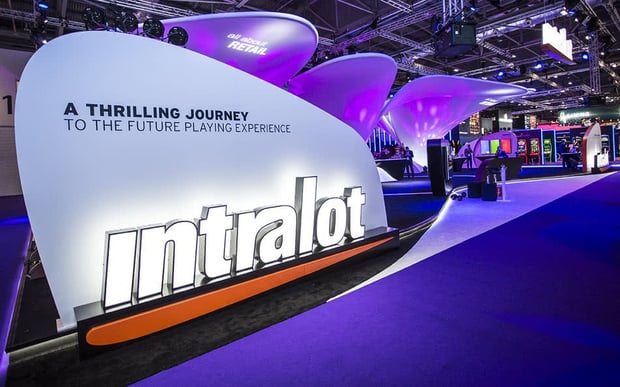 Intralot SA and Sportradar AG sign a partnership agreement

Jonas Riis Vestergaard

Published 09/02-2020
Intralot SA has released a statement about the latest deal that it has signed. The latest deal will see Sportradar AG offer its services to Intralot in relation to Intralot's sports betting dealings.
The statement covered the finer details of the new agreement. It said that Intralot would be getting the information that it used to collate the pre-game and in play betting information from Sportradar. This would mainly be information from US based sports leagues such as the NBA and NHL.
Lots of benefits on offer
Intralot announced that the new deal will see Sportradar offering its services to 12 different lotteries across the US. This will then be used for the sports betting facilities that the different lotteries currently run in the states covered by Intralot.
Other plans in place
The current CEO for Intralot commented that he feels this new partnership will give his company the opportunity to provide even more sports betting options to players within the US. This comes after the influx of new sports betting opportunities within the country after the removal of the anti sports betting act that took place in 2018.
Sportradar equally impressed
The VP for sales in the US for Sportradar commented that he felt this new deal would be great news for the company. He said that Intralot are well thought of within the industry and the level of innovation that it offers would mesh well with what Sportradar have to offer.
He also said that the company were honoured at the level of confidence that Intralot was showing in the ability of Sportradar to offer a high quality service.